Why should you use WordPess for your business website?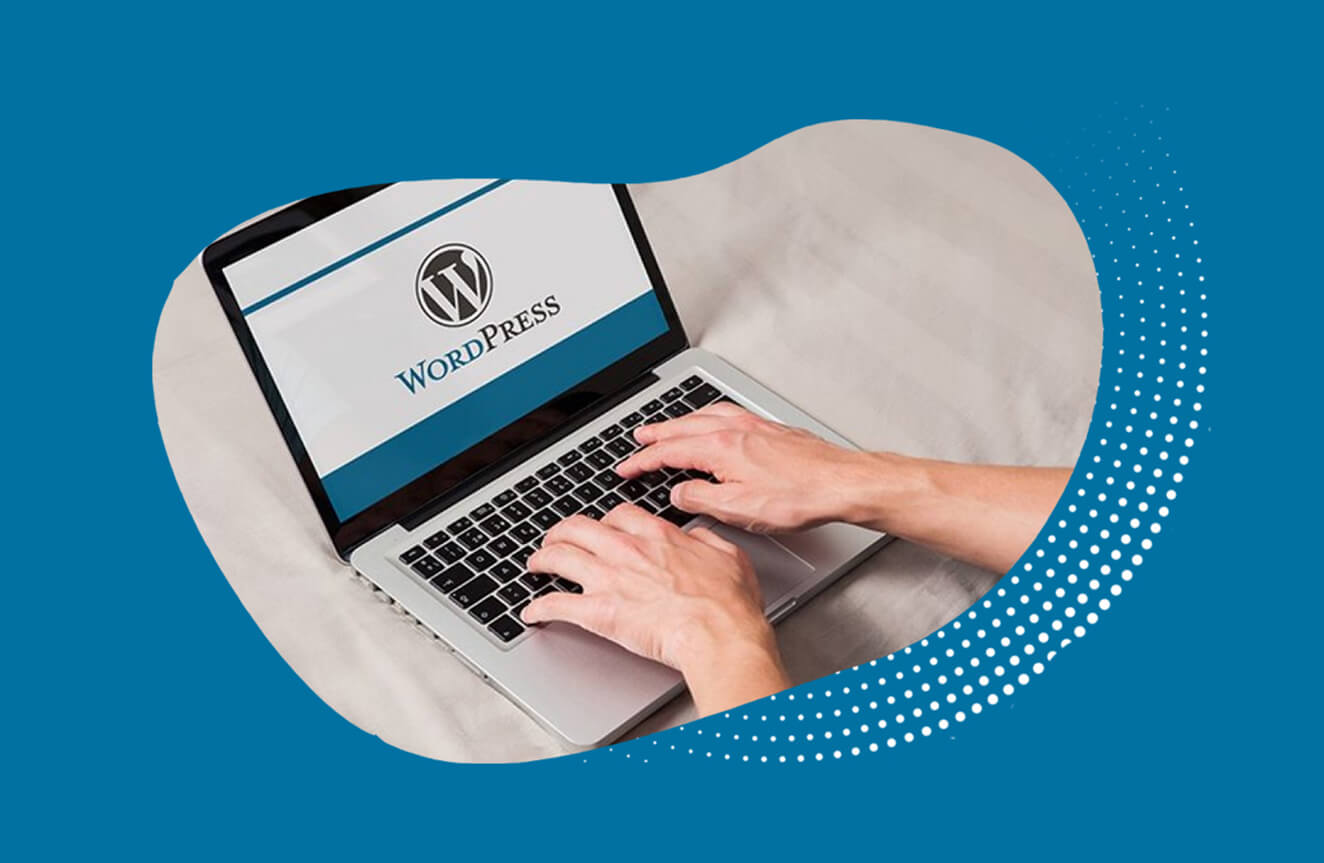 WordPress, the name sounds too familiar, right?
Yes, We are speaking about the same CMS which was launched in 2003 and now powers almost 40% of all websites in the world( link to https://kinsta.com/wordPress-market-share/). Let's have a quick peek into some real time statistics of WordPress ( Source: https://kinsta.com/blog/wordPress-statistics/#version-statistics)
WordPress has 60.8% share in the CMS Market
There are some 55,000+ plugins in WordPress Plug-in Directory

WordPress has released multiple versions with every new version carrying some new features or functionalities Well, we would never ask a business owner to blindfold itself and use WordPress for their business website without validating but from our experience we feel that WordPress is most suited for Business.
Below, the reasons for using WordPress for your Business Website has been listed.
Free Usage
If you were running a business in the late 1990s, you would be knowing how difficult it was to build a website. You had to pay hundreds of dollars to your developer and needed to search for a good developer who could render your vision of how the website should look and feel. Matt Mullenweg and Mike Little revolutionized website development by bringing in WordPress. It is free to download and use.
What does a business require?
Cost cutting without compromising on delivery.
WordPress did just that. It practically made website building a minimal cost affair but the quality of the websites and the levels of customization that this CMS offered could be matched by only a few. With WordPress, businesses could customize any website to align to their business objectives and use the website as a promotional agent.
Easy to Install and Use
WordPress can be installed on any laptop or device within minutes without any compatibility issues or harm to the system. It doesn't affect the other software downloaded on the system. Extensive knowledge of the tool is not required for installation. So, any business willing to build a website can download and install it and need not require employing software support personnel for such.
Offers One Of the Best Support
WordPress has thousands of developers developing it and millions of customers using wordPress. The WordPress community is so large that for every minor or big issue , you can have someone to resolve it. For every issue small or big that can arise, there is a proper resolution documented by WordPress Support. If, by any chance, any business faces any issue that doesn't have documentation support, they can directly visit the WordPress community groups and type in their query. Multiple resolutions would be offered within no time. So, businesses don't have to dish out a hefty amount for supporting their websites.
Effective for SEO
WordPress has multiple SEO plug-ins like All in One SEO Pack,Yoast SEO,SEM Rush SEO Writing Assistant, Rank Math and so on to address each and every aspect of the SEO of your website. Just install some cool SEO plug-ins, activate them on your website and a part of your Search Engine Optimization is done. Yep! It's that easy.
Multiple Themes and Templates
WordPress has one of the largest repository of themes in the world. So, whether you have a business of food, travel, fashion or whether you are into heavy engineering, you would find themes for every industry type. You can install the themes with a click and get an appealing website truly reflecting the essence of your business.
Customizable features
WordPress offers one of the widest range of customizable features. You can customize blocks, images, carousels, buttons, forms, codes, header and footer template, fonts and hundreds of other elements to suit the needs of your business and drive aesthetic appeal to your website.