We are Dukami -

Innovative, Experienced, Creative, Professional, and Friendly
Dukami is a leading digital marketing agency with over 10 years of industry experience focused on digital strategy, design, custom development, digital marketing, and support & maintenance. While our head office is located in Silicon Valley, CA, USA, we work with clients across the globe. We are a team of digital experts - designers, developers, marketers, and strategists - who identify problems and provide solutions. Our clients have ranged from start-up firms to Fortune 500 companies since our company's inception in 2012.
Our digital solutions cater to the many needs of our clients, helping them grow online, increase their exposure, and ultimately become the local leader in their industry. We provide our clients with A-Z marketing solutions that include web design, search engine marketing (PPC & SEO), social media management, Custom development, and 1:1 consulting.We believe that our longevity in this industry and our repeat business are proof of our commitment to delivering outstanding results for our clients.
Dukami is the brainchild of Alok Dube, Dukami's president and founder. From a small startup in 2012 to an industry leader, we at Dukami know what it takes to build a business from the ground up. We have helped clients all over the world create strong, impactful brands that attract new customers through digital marketing.
At Dukami, our goal is to help our clients consistently perform at the top of their industries through disruptive marketing & innovative technical solutions.
Whether you are a small business, a start-up, or a multi-national corporation, we know how to strengthen your brand, your image, and your sales.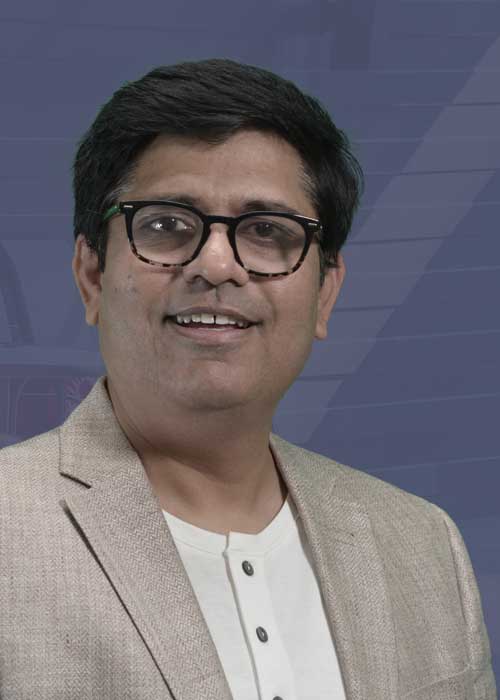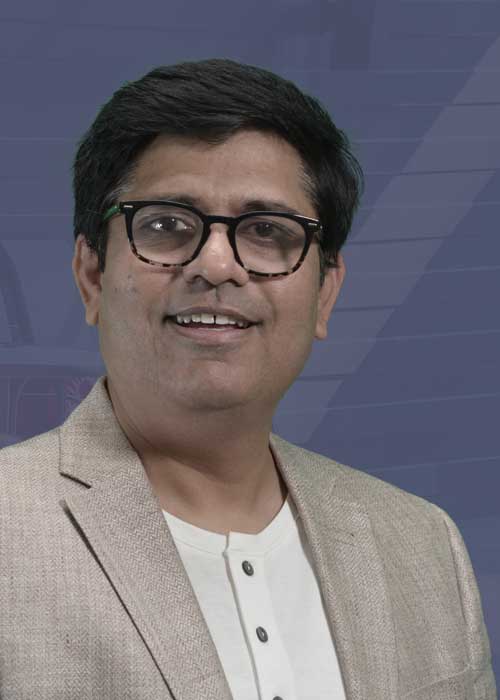 Founder and President
Digital Marketing Strategist
| Technologist | Entrepreneur | Digital Transformation Expert
|
Innovator | Helping businesses thrive
As Founder and President, Alok brings a wealth of business, internet, management, technology & marketing experience to Dukami. In his career, he has architected, designed, and developed more than 200+ software applications and SAAS solutions and created online marketing strategies for more than 500+ businesses, ranging from small start-ups to large international corporations.
Our team has diverse professional backgrounds, allowing us to see the full scope of your project and act accordingly. Including Brand Designers, Web Developers, UI/UX Designers, Project Managers, SEO Experts, Software Engineers, and Marketing Strategists. We consider ourselves very approachable and are always happy to have a chat about your project. Our clients often say that one of the best things about us is that we're locally based and easy to contact.
"Dukami helped us to develop a stunning website, They patiently worked with us to understand our vision and executed it with timeliness. We have received numerous compliments on the beauty and functionality of our website and appreciate Dukami help in creating it.."

Ann Johnson VP of Finance

"This is one of the friendliest services I ever worked with. I'm an animal lover, and I have several websites about cats, dogs, dog training and the sort. Dukami helped me set up my newest website in no time at all and I'm already getting many new visitors on it."

Mary Catherine Graham Director, Operations and Sales

"I'm earning double with my small local business since Dukami helped me get more customers with the new website. I'd recommend them to any of my friends or clients."

David Molele Business Owner

These guys are wonderful and very professional helpful, I impressed the way they deliver my project on time. The best part is that they understand customer requirements and deliver accordingly and very patient and calm. I wished them all the success and prosperous life ahead in coming days.

As a startup company we are greatly supported by Dukami Company to set up our digital marketing strategy as well as website. Good analytical approach & 24/7 support from Dukami team for getting the desired millage during our launching phase and follow on activities.

Probably the best digital marketing agency in USA! If you're struggling with digital reach, this is the agency to go to. Their team is professional, diligent, enthusiastic and extremely skillful. I'm very happy with their services. Keep up the good work!

All acknowledgements to the experts of digital with us who have been working effortlessly for fetching traffic, visibility and ranking for my e-store. In just a few months, I have been getting outstanding results and seamless recognition through local SEO package which has served to become a boon in my newly commenced online business.

Thanks to Dukami team to give me expected result in terms of leads, business ideas and the result. I really like their project implementation approach, to the point written communication which surprised me for SEO and Digital marketing services especially in USA. They always give me clarity for all concern with the perfect solution in written. I recommend everyone to taste Dukami the best SEO & Digital Marketing company in for your business promotion.

A Great marketer with a keen understanding of technology and an ability to put it all together in one place. I would highly recommend any business owner use this marketr for their marketing technology build out.