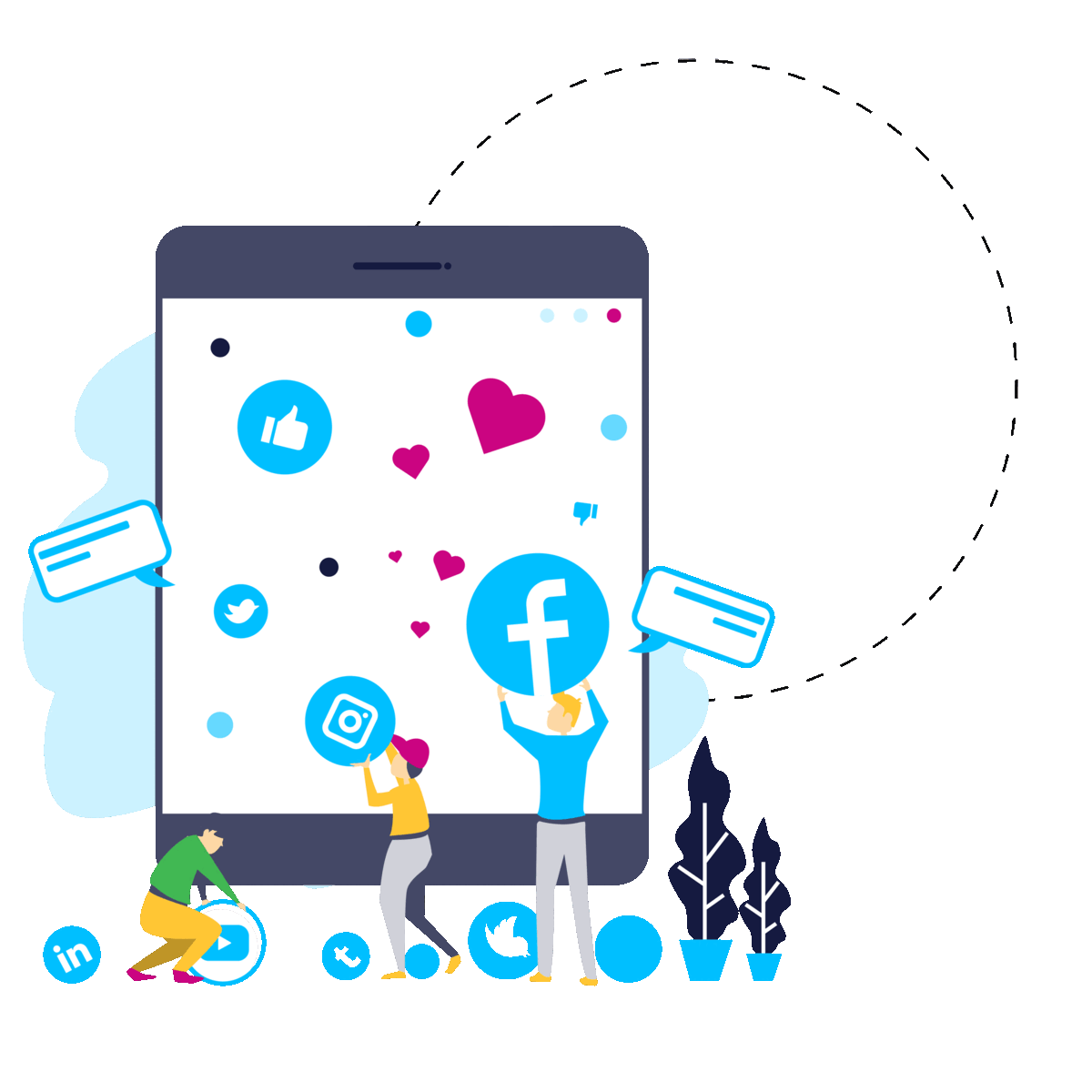 Grow your

business

with

Dukami's Social Media Marketing and Management Services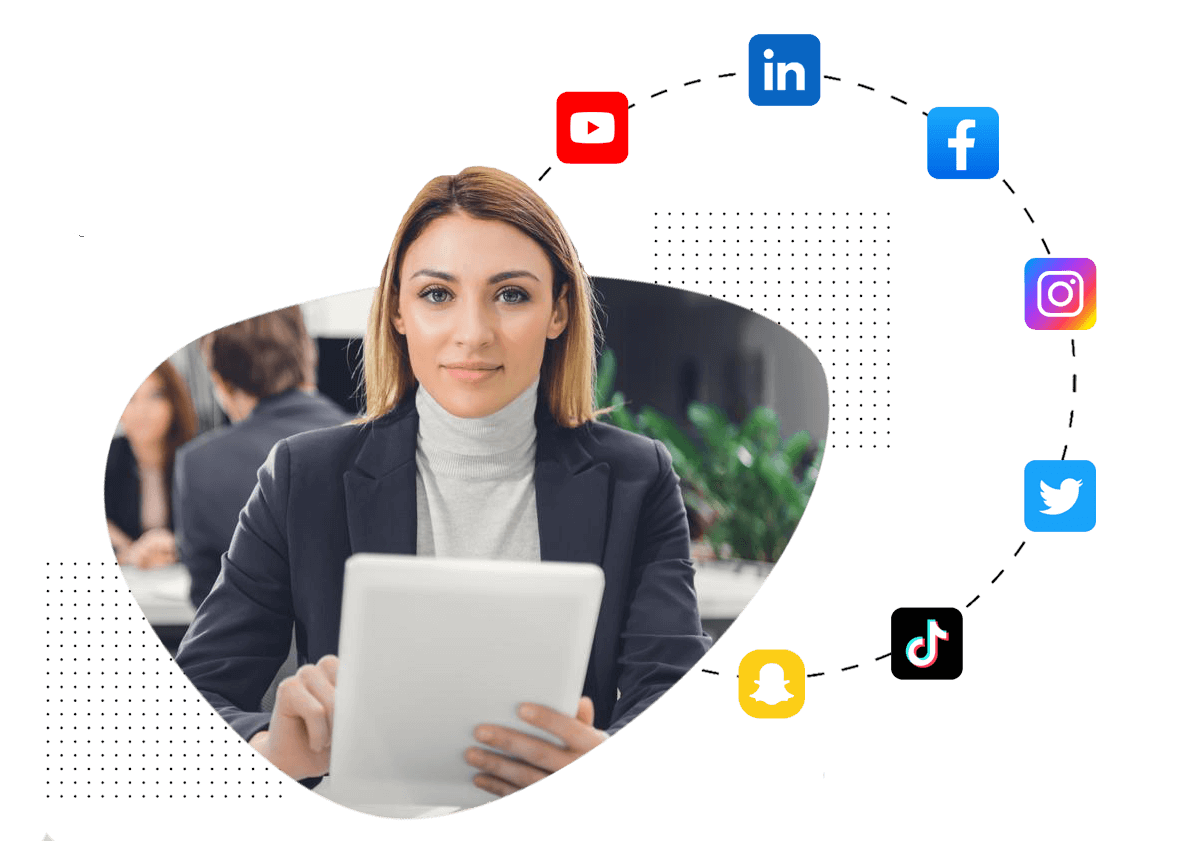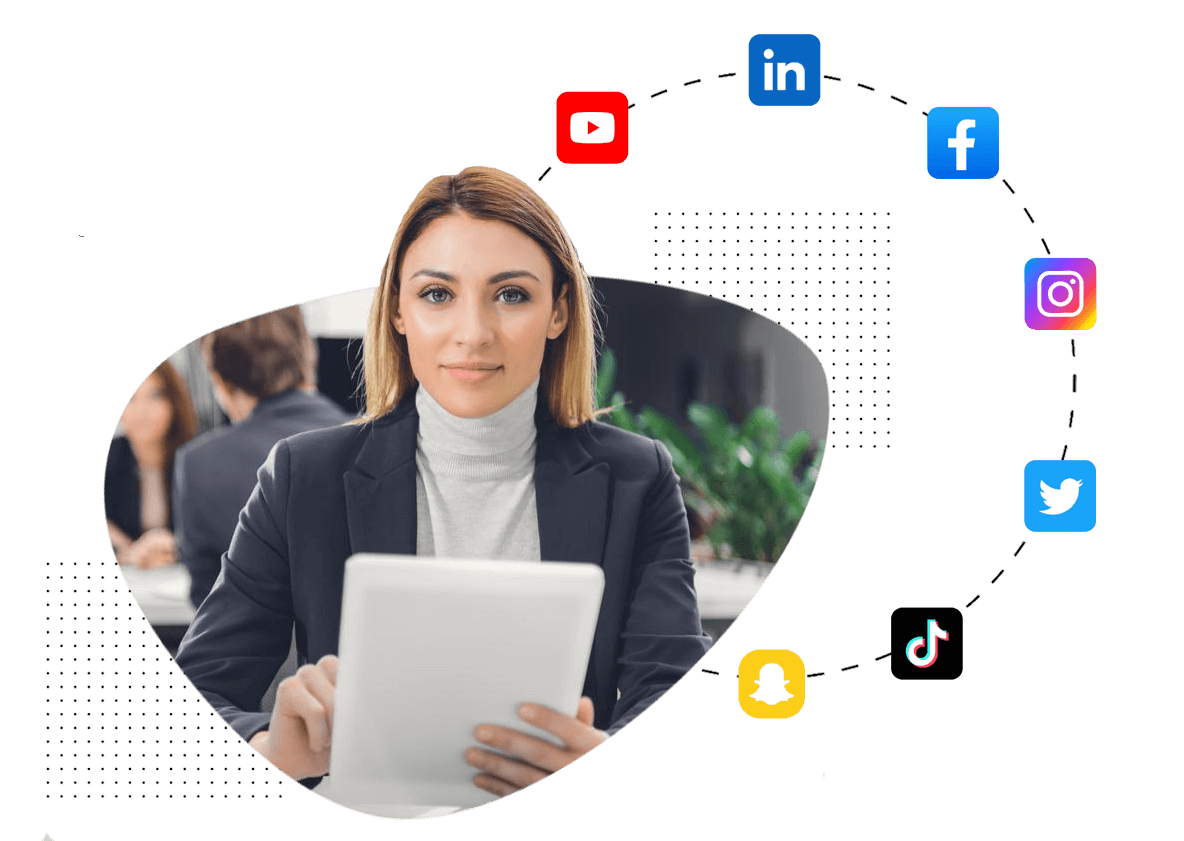 As a social media marketing company, Dukami offers comprehensive social media marketing solutions for small businesses, enterprises, and multiple-location companies. No matter the size of your company, our social media marketing experts can assist you with setting up social accounts, optimizing your social account, creating a post, and engaging ad copy that will help boost your brand visibility and integrity. Leverage our social media expertise to amplify your brand's presence on social media and drive successful results.
Why Social Media Marketing matters and why your business needs SMM?
Hours users spend on social media each day
world population - over age 13+ uses social media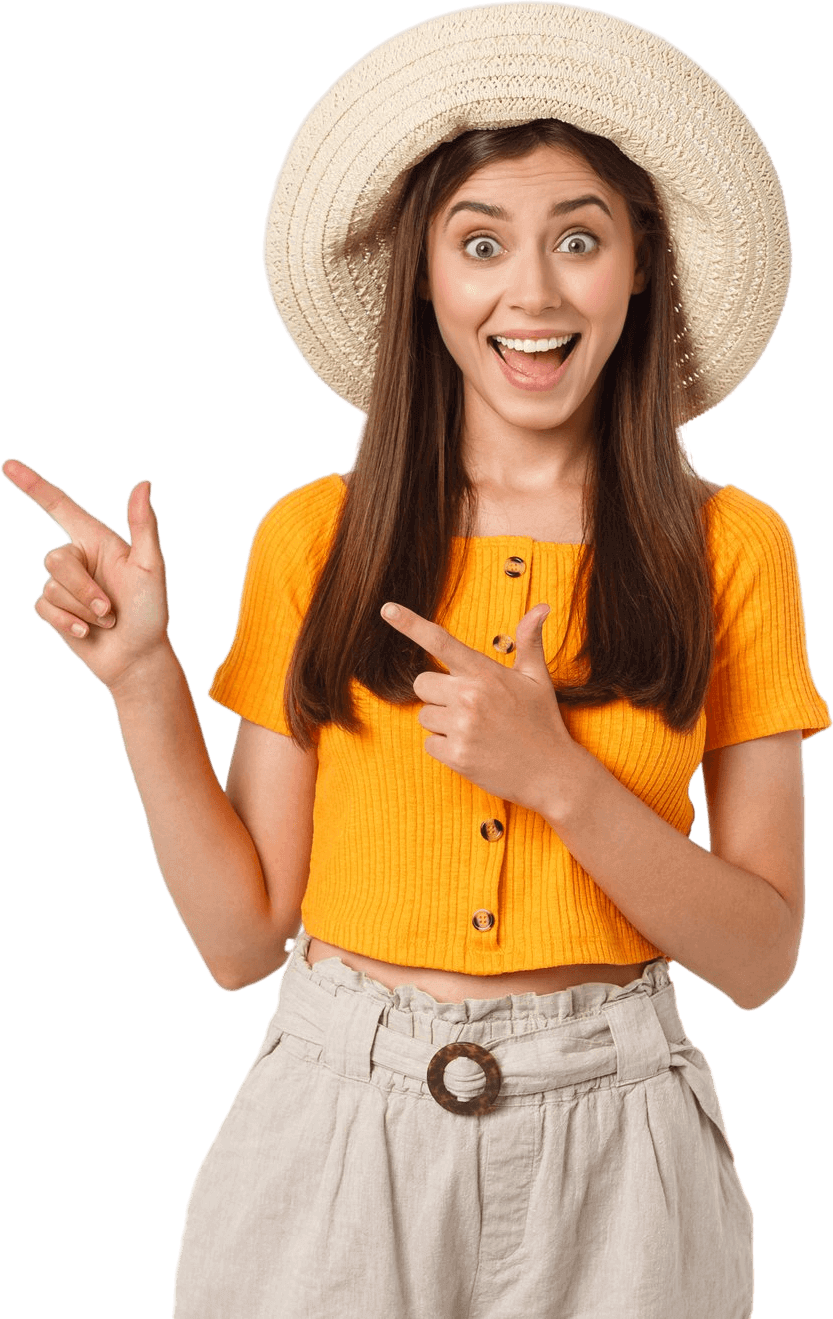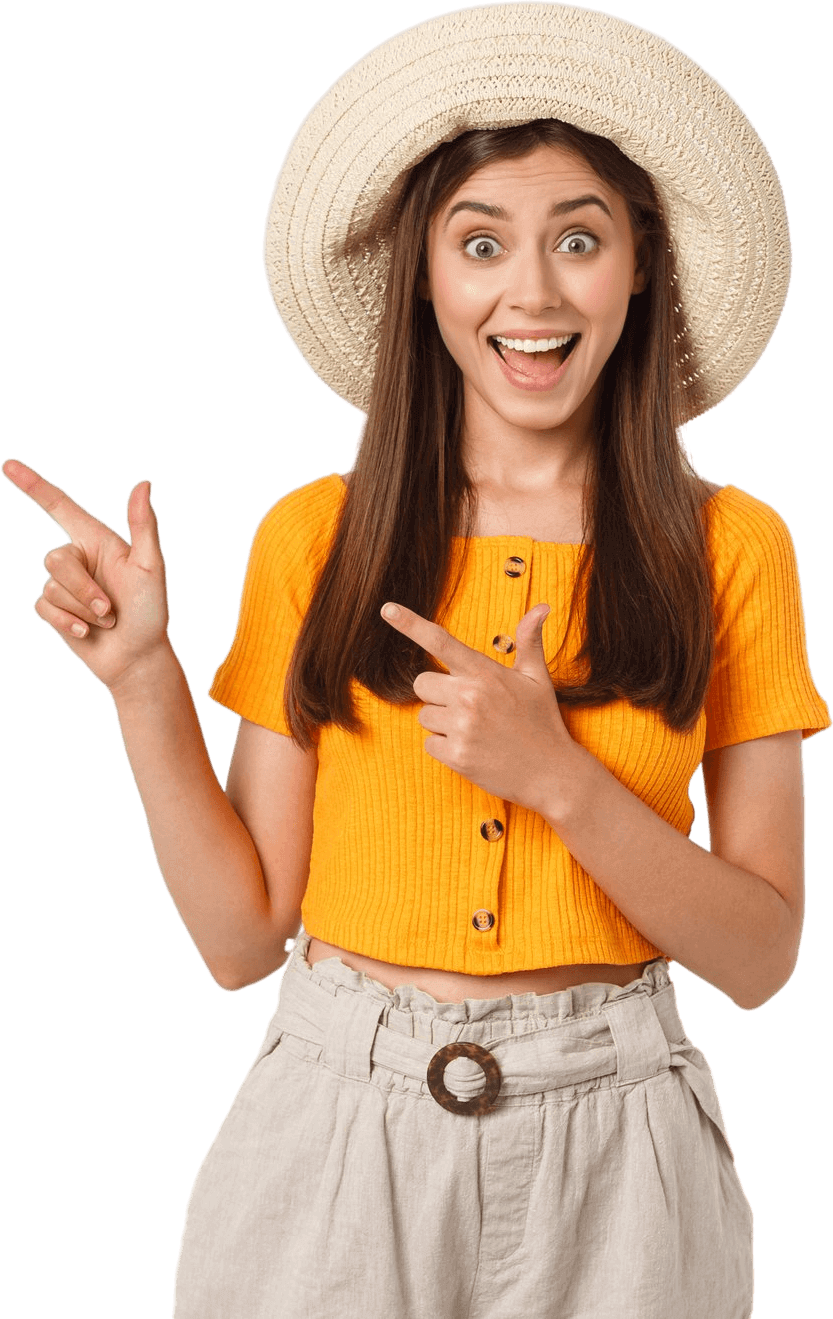 Benefits

of Dukami

Social Media Marketing

Services
How can SMM help your business?
Social media marketing offers many advantages, which can be extremely beneficial for startups as well as established brands. With the proper social media marketing strategy and experienced social media experts, it can generate an increase in website traffic, improve search engine ranking, more meaningful customer interactions, enhanced brand recognition, and improve the bottom line of business by increasing the ROI.
If you're still undecided about investing in social media marketing services, here are some key benefits that may help you make a decide: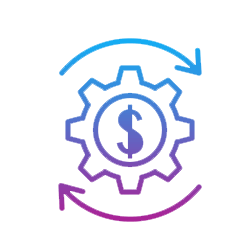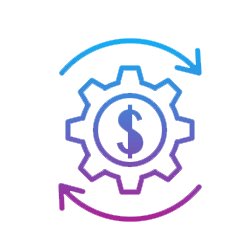 Improves Search Engine Ranking
Social media marketing and SEO have more in common than you might think. In fact, social media can actually have a direct impact on your website's search engine ranking. Google and Bing look at hundreds of different factors when determining which websites to rank first, and social media is one of those factors. The more backlinks you receive to your site from social media - that is, people sharing your content and talking about your business - the more importance Google places on your website. So while you're carrying out your social media strategy to reap all of the social media-specific benefits we're discussing here, you can also be giving your SEO efforts a boost.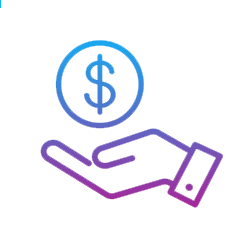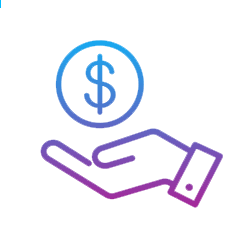 Cost-effective
Social media marketing is an incredibly cost-effective way to reach your target audience without a large investment. Social media platforms such as Facebook, Twitter, and Instagram allow you to showcase your products and services to a huge number of people without spending a lot of money. Moreover, an essential advantage of social media marketing is the ability to engage with potential customers at a low cost.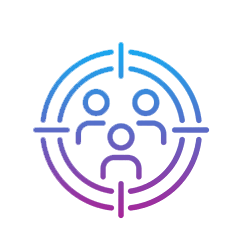 Connects with Target Audience
Even the most compelling and engaging content is ineffective for generating conversions if it does not reach the right target audience. On social media platforms, you can identify and categorize your ideal customers according to their age, location, online activity, and more. This allows you to create relevant content and advertisements that are tailored to your target market.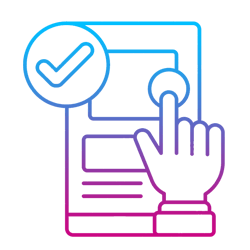 Drives Traffic to Your Website
Social media marketing is a powerful tool for driving direct website traffic. While search engines are important, relying too much on them means missing out on a lot of potential traffic. Reaching out to a wider audience via social media channels can help to ensure a diverse influx of incoming traffic.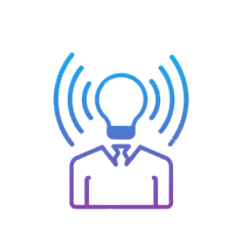 Builds Brand Awareness and Recognition
Growing brand awareness and recognition is essential for businesses to succeed. Brand recognition is a key factor that influences consumer purchasing decisions of a product or service. Social media marketing is a great way to rapidly and efficiently increase brand visibility. Additionally, these social channels open up the opportunity to create meaningful conversations with customers.
Need Help with Your

Social Media Project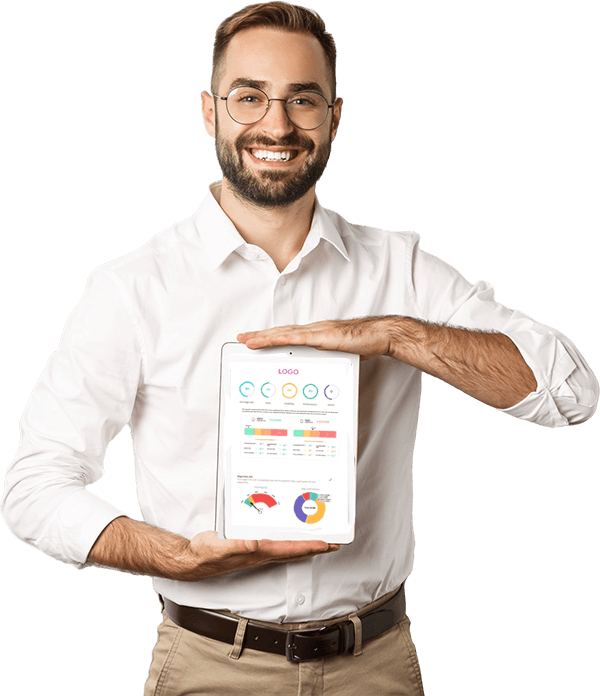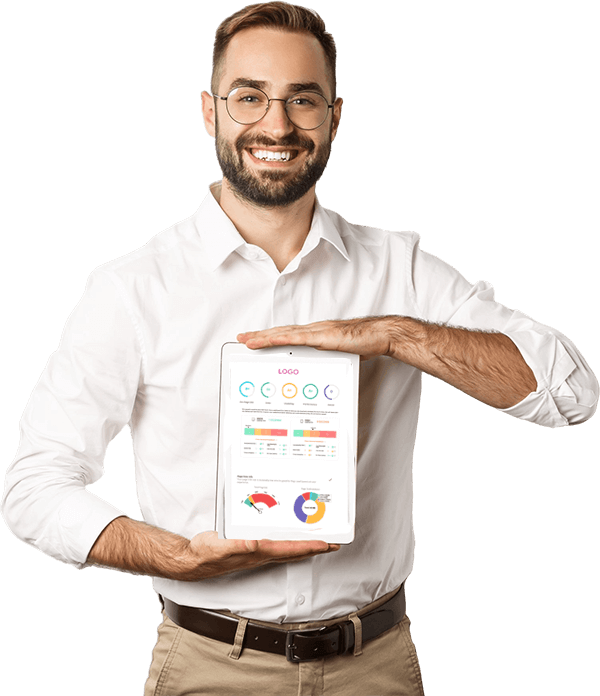 Top Social Media Platforms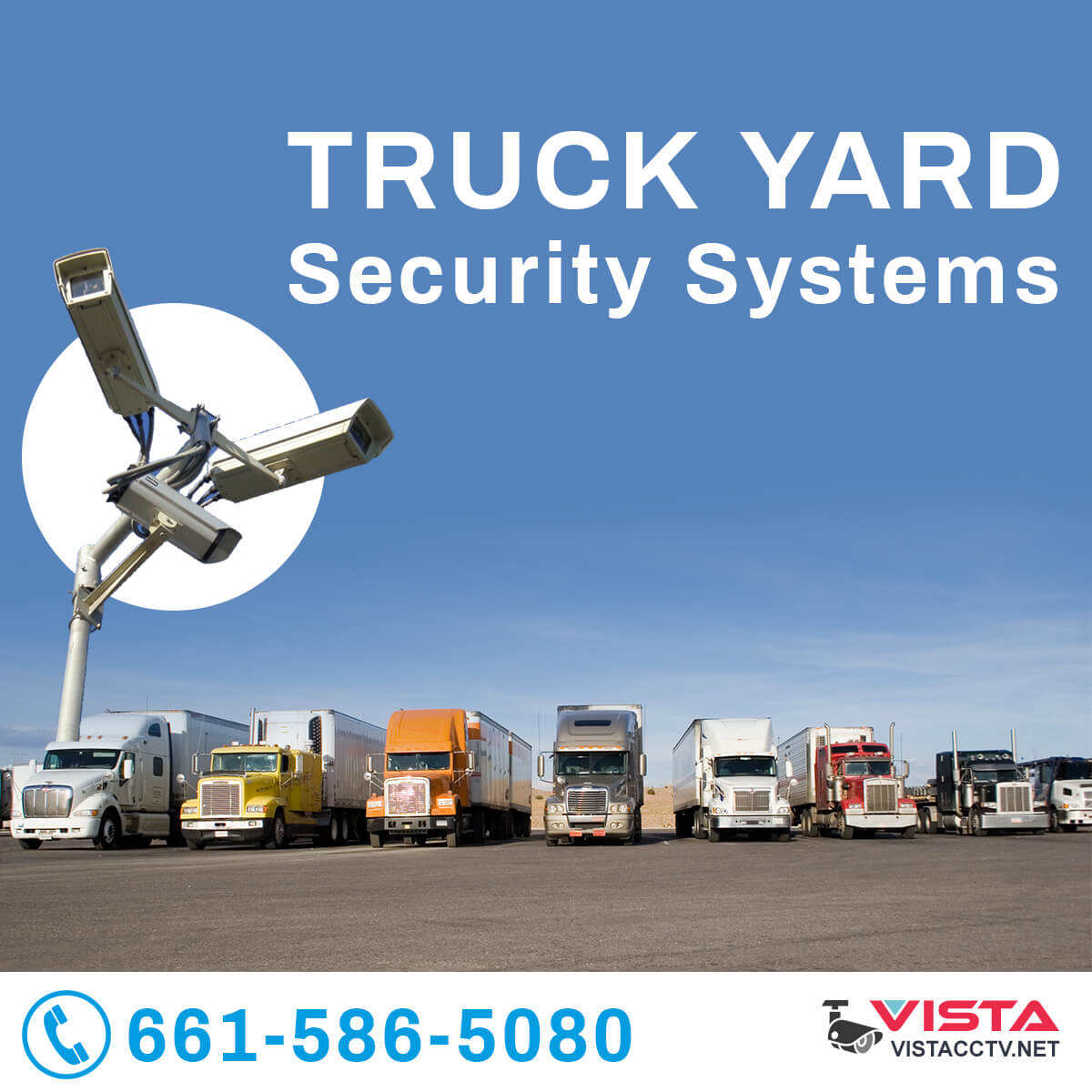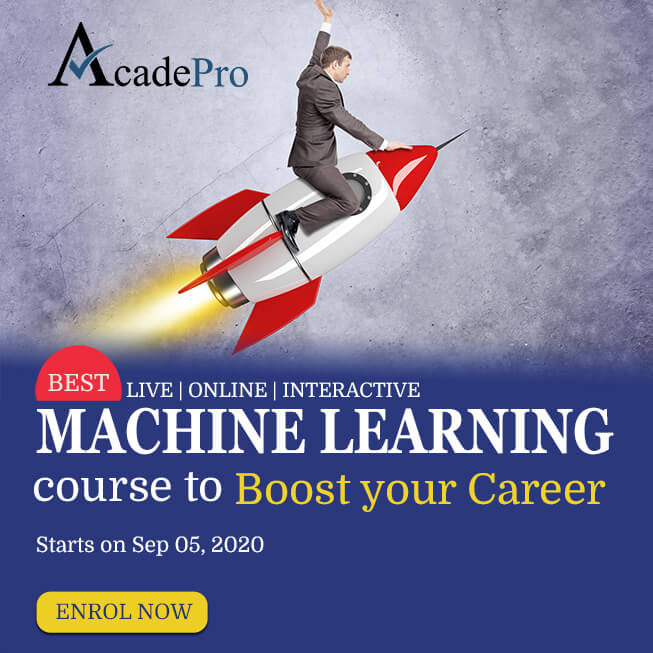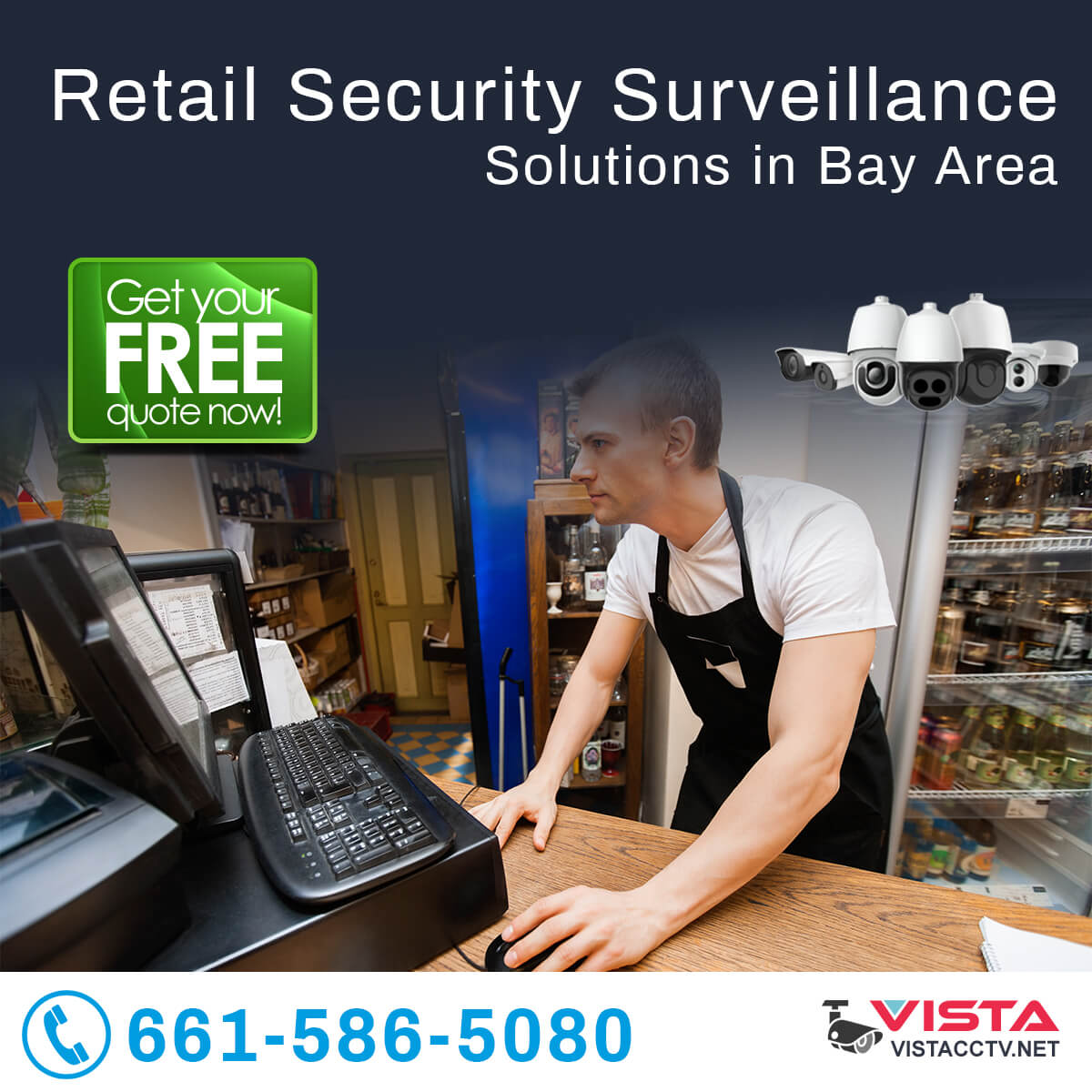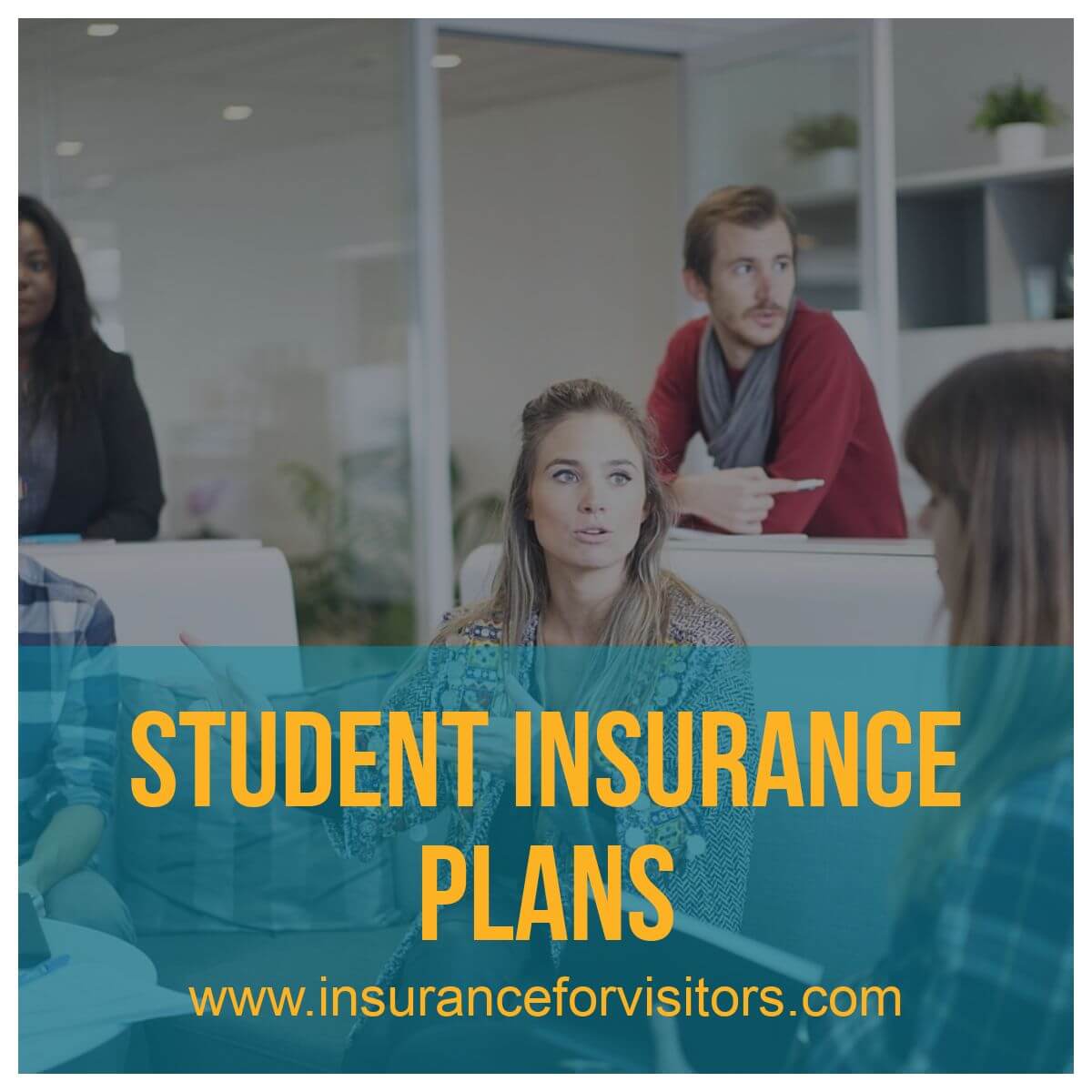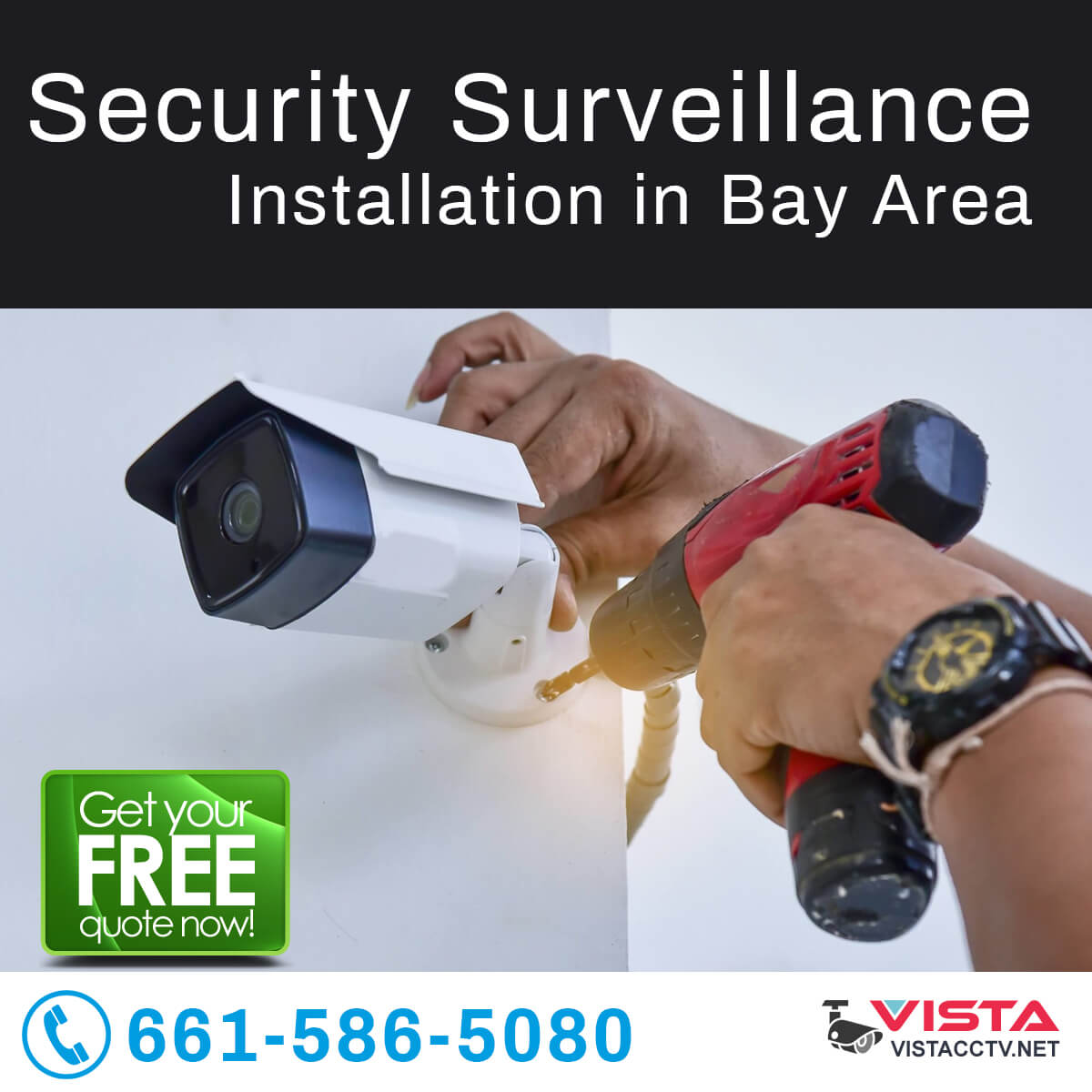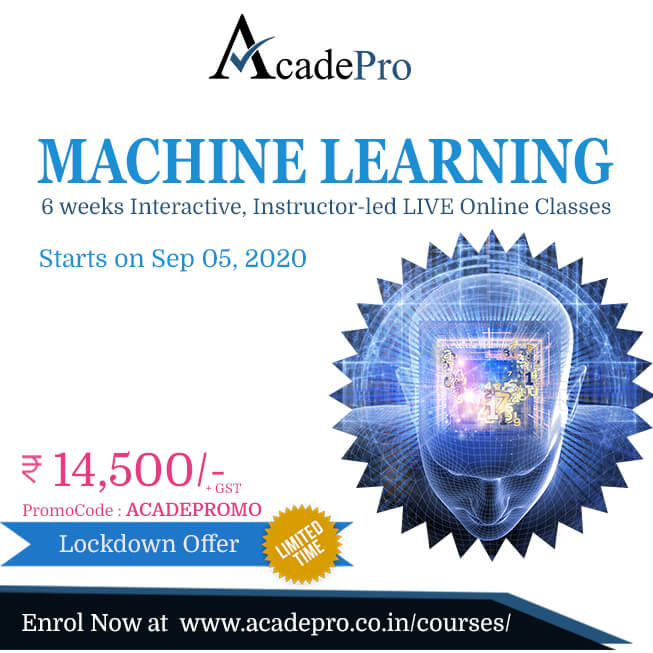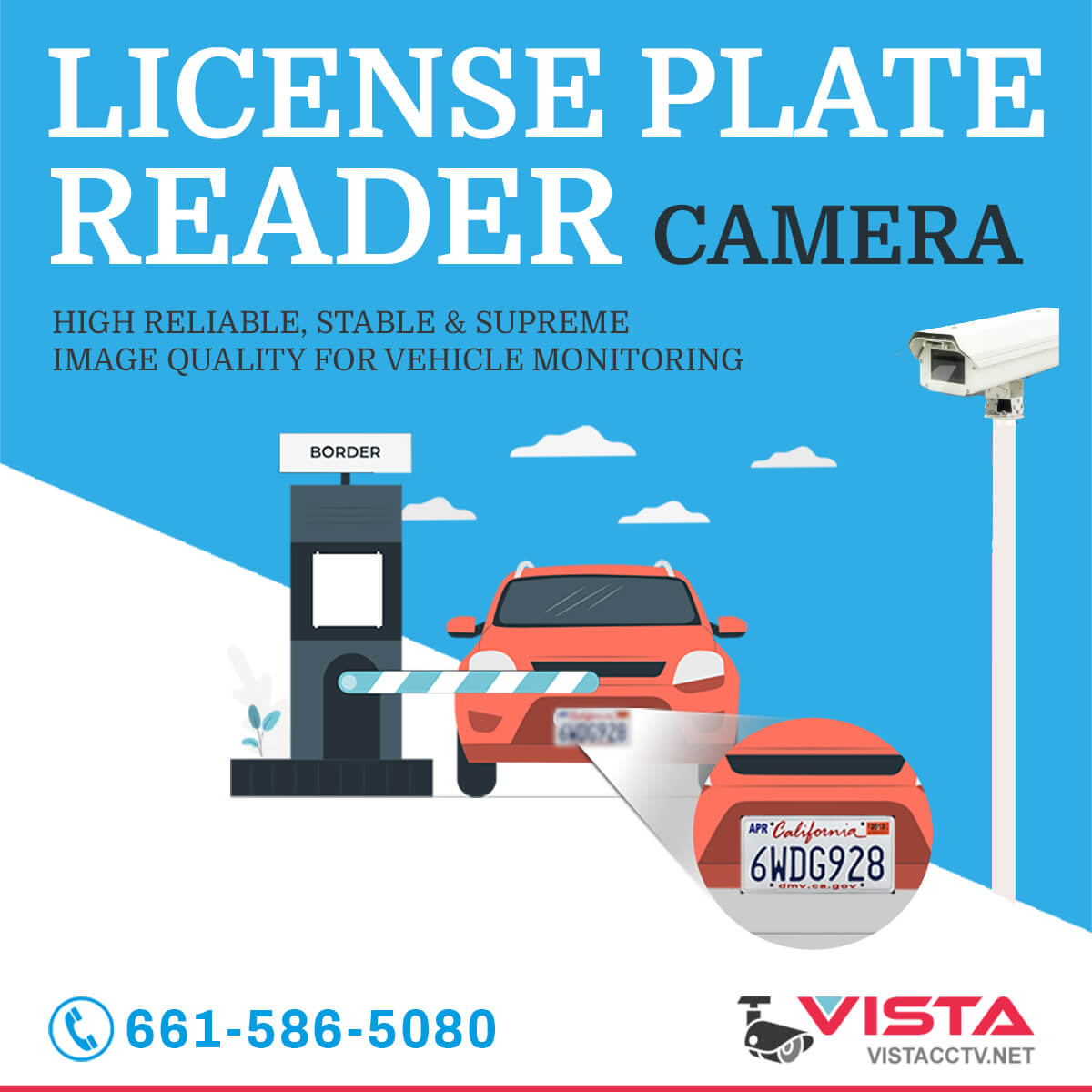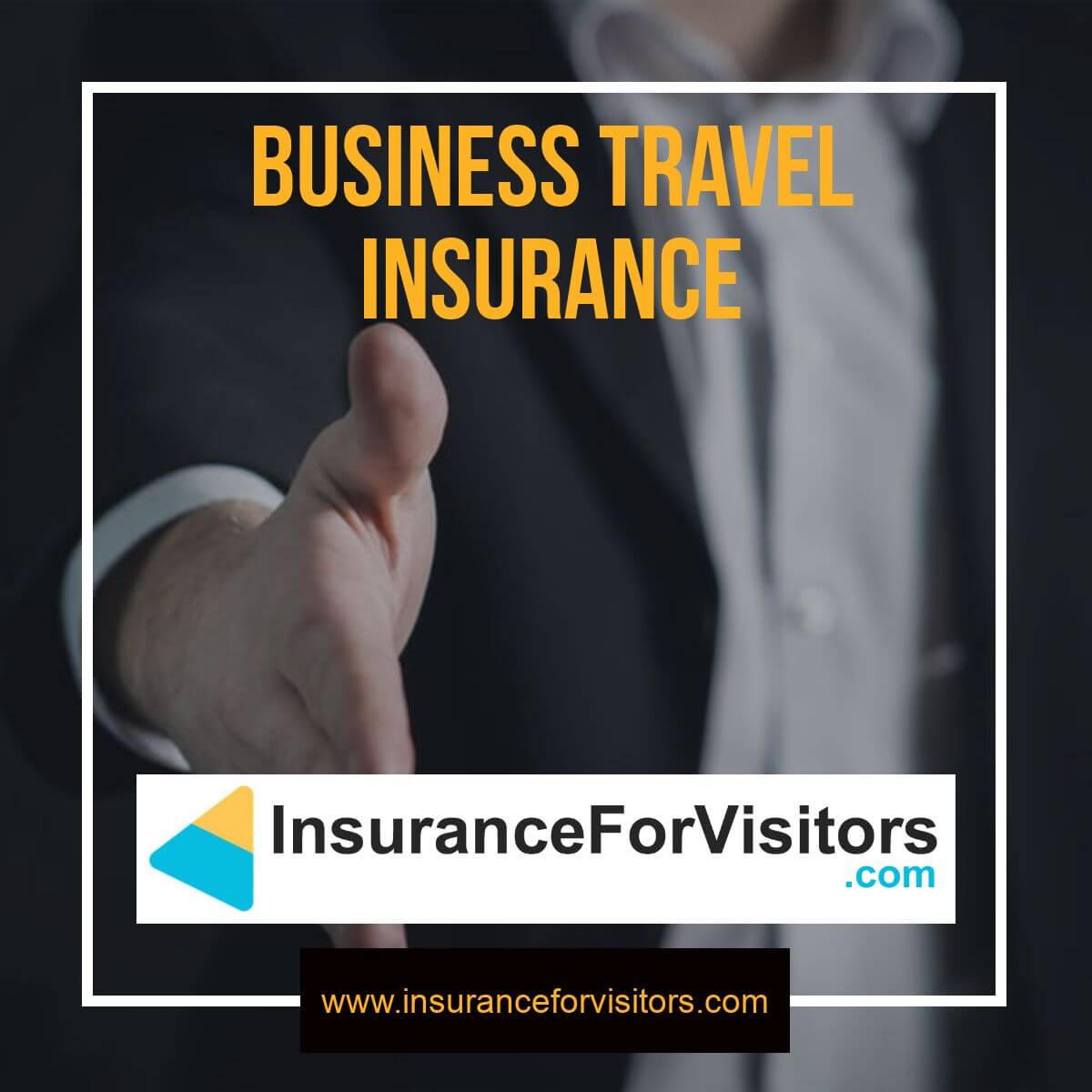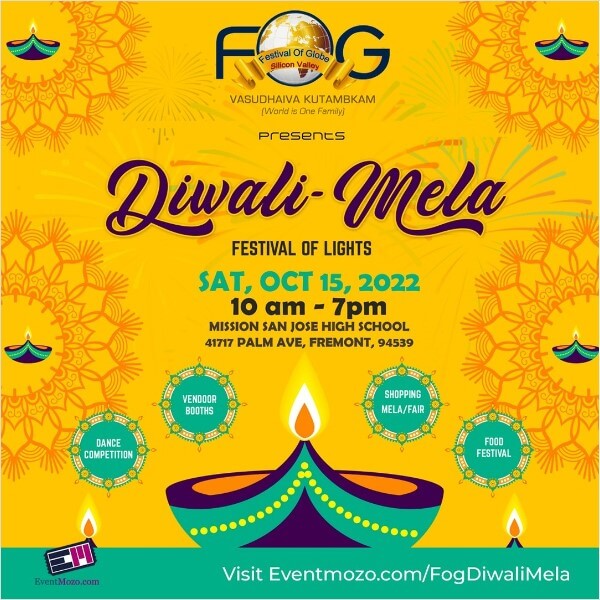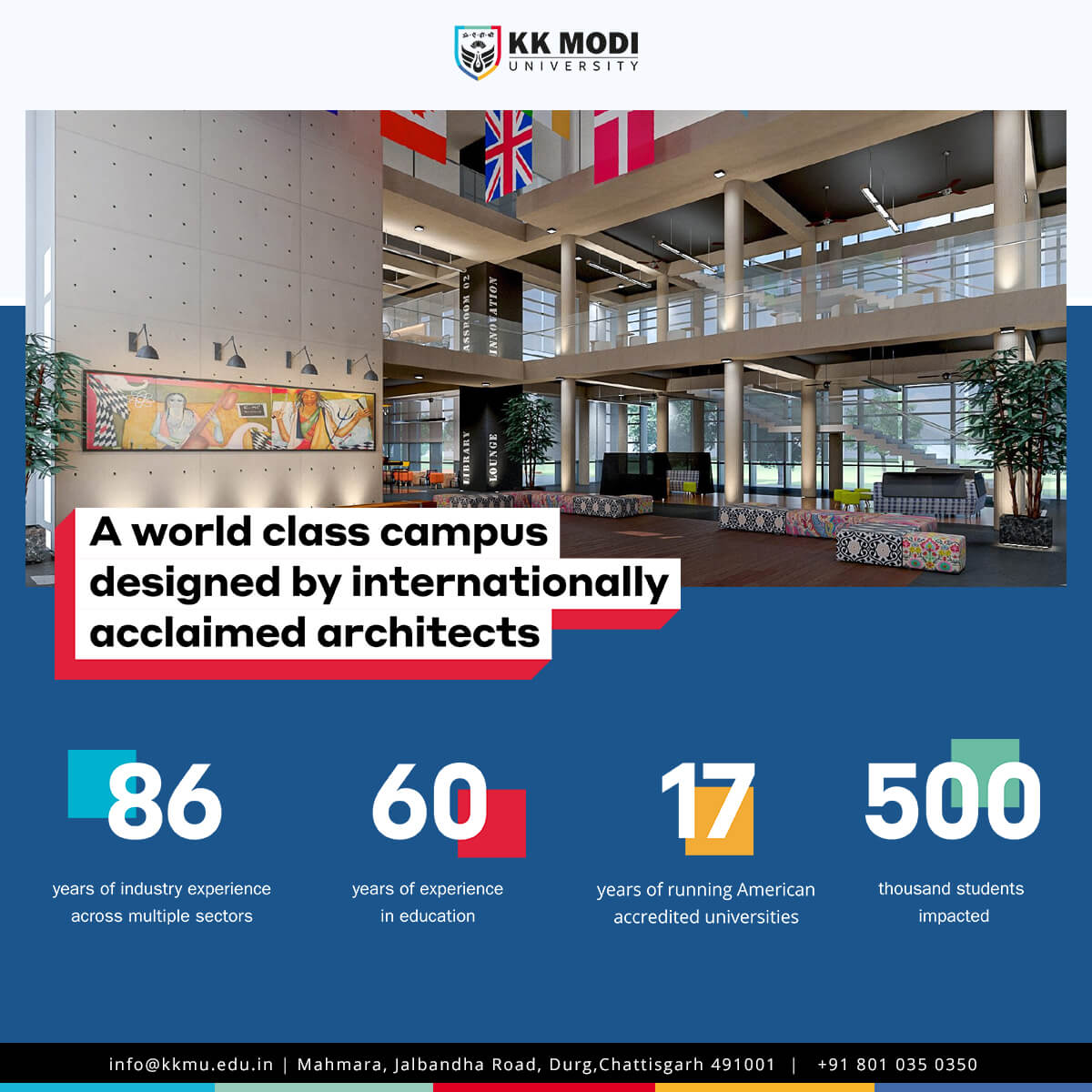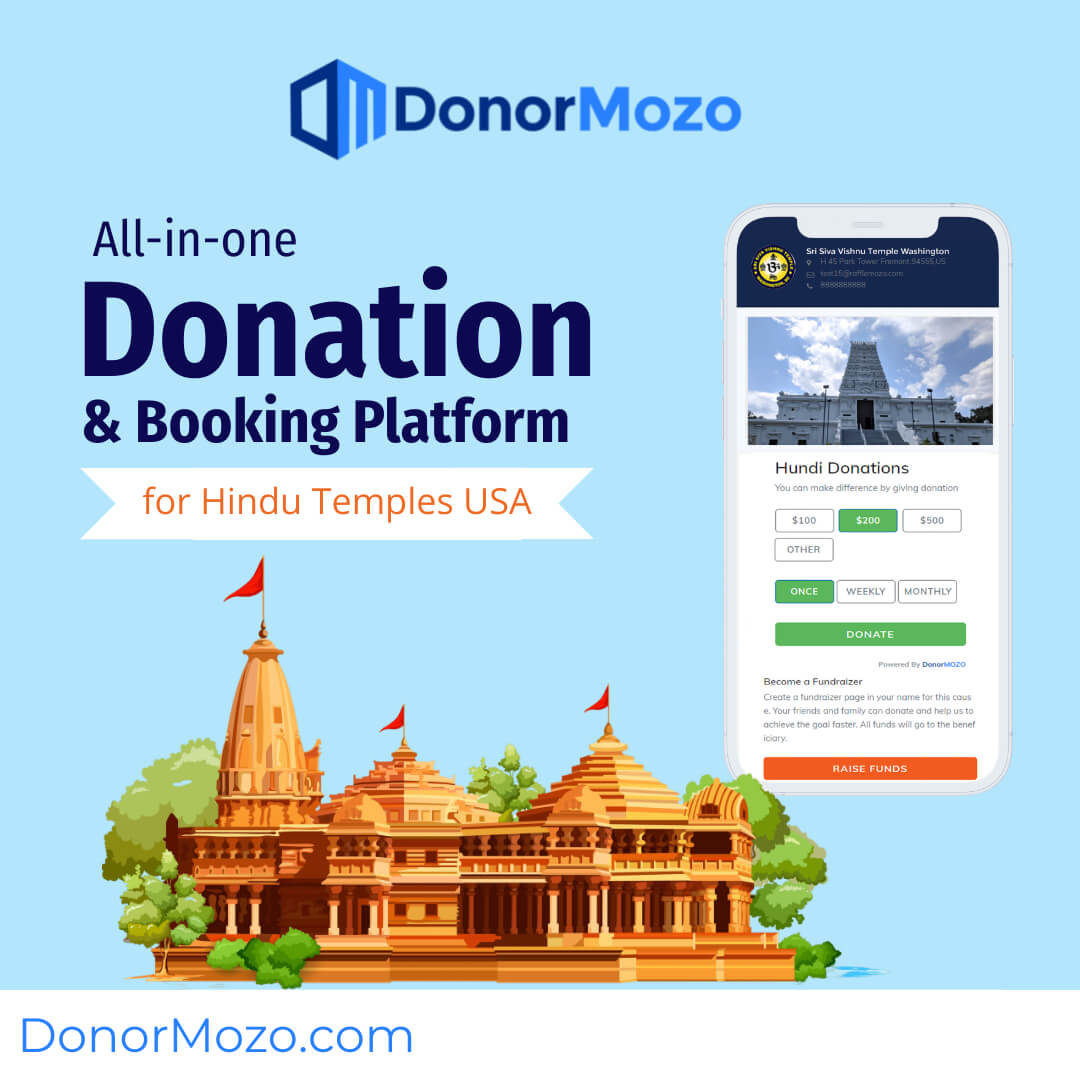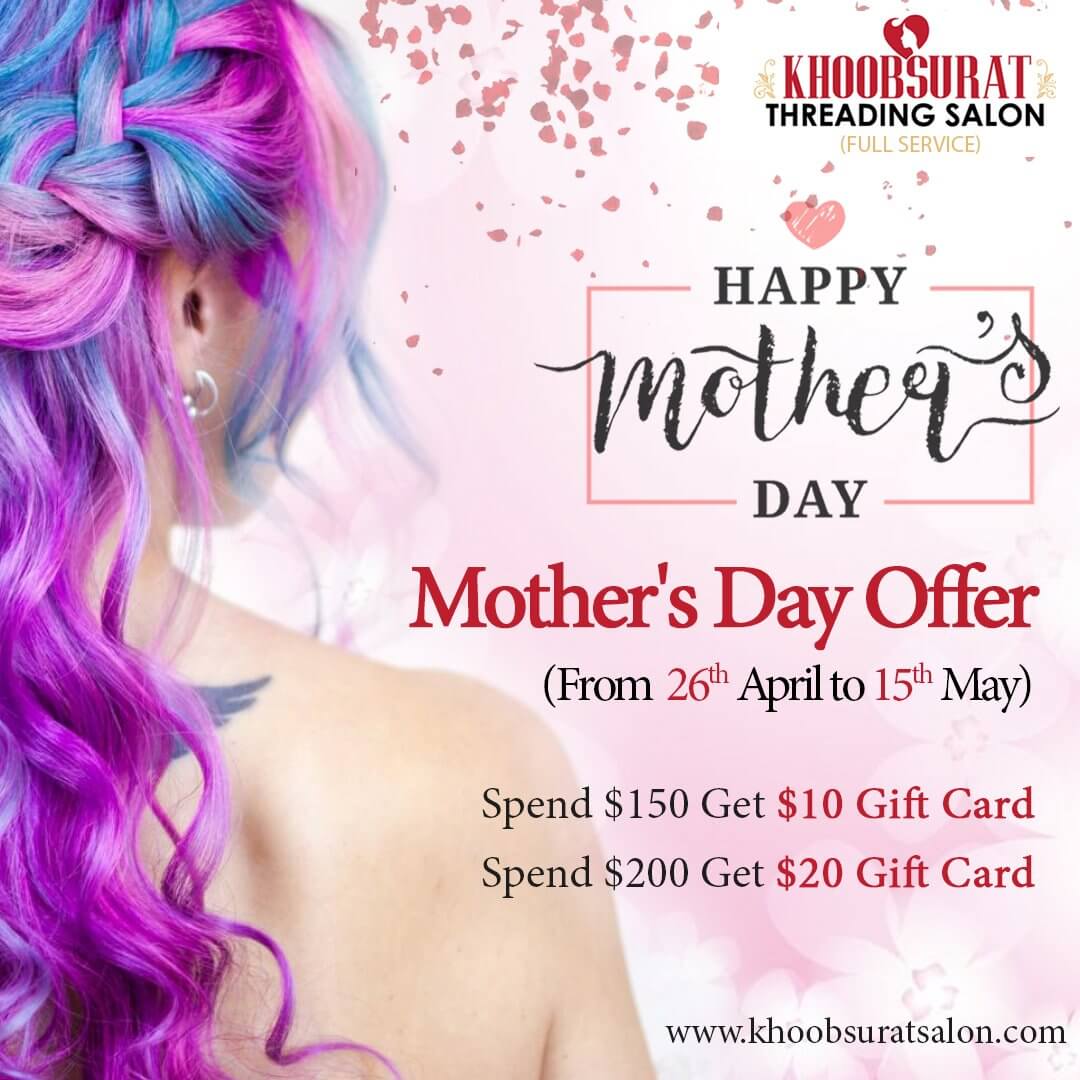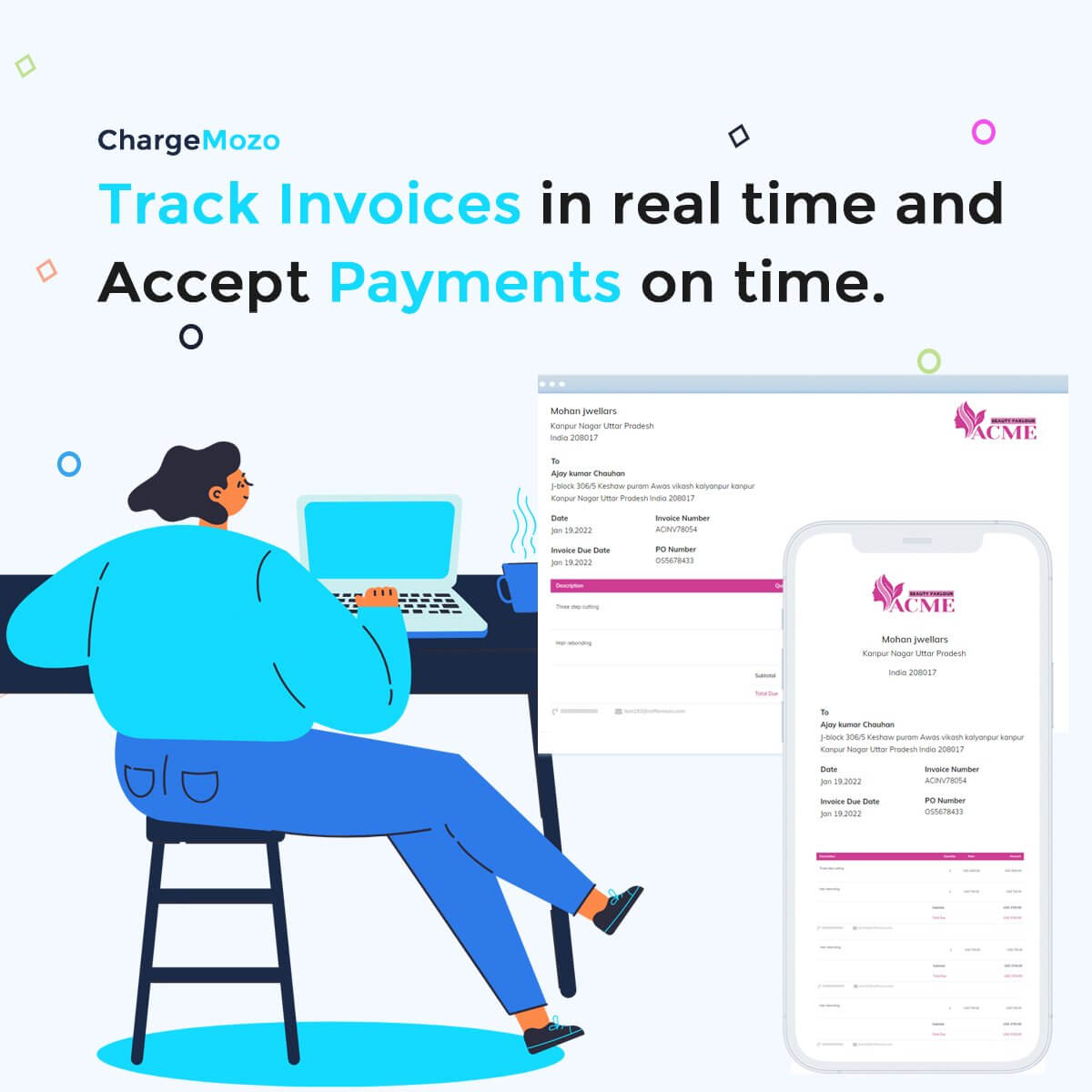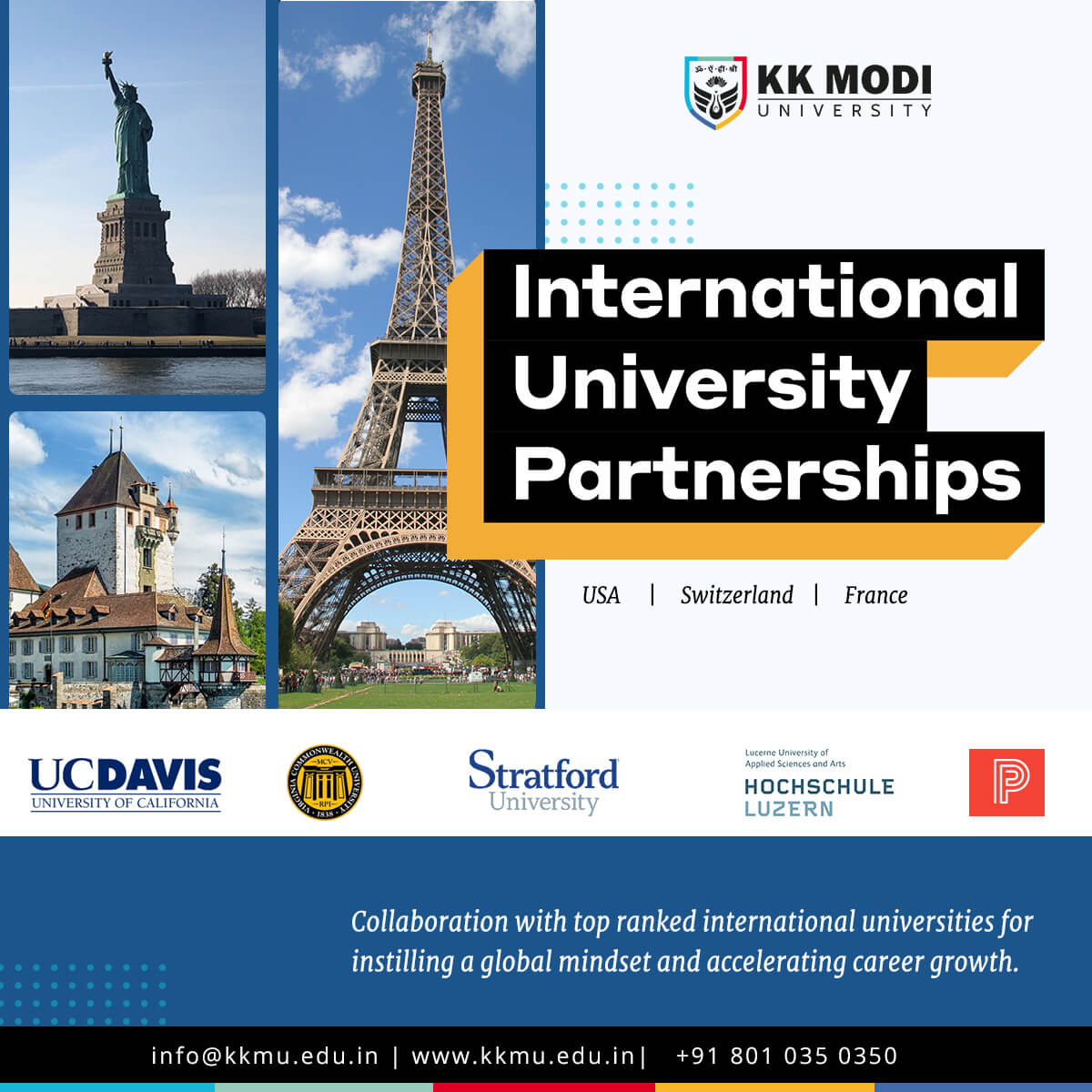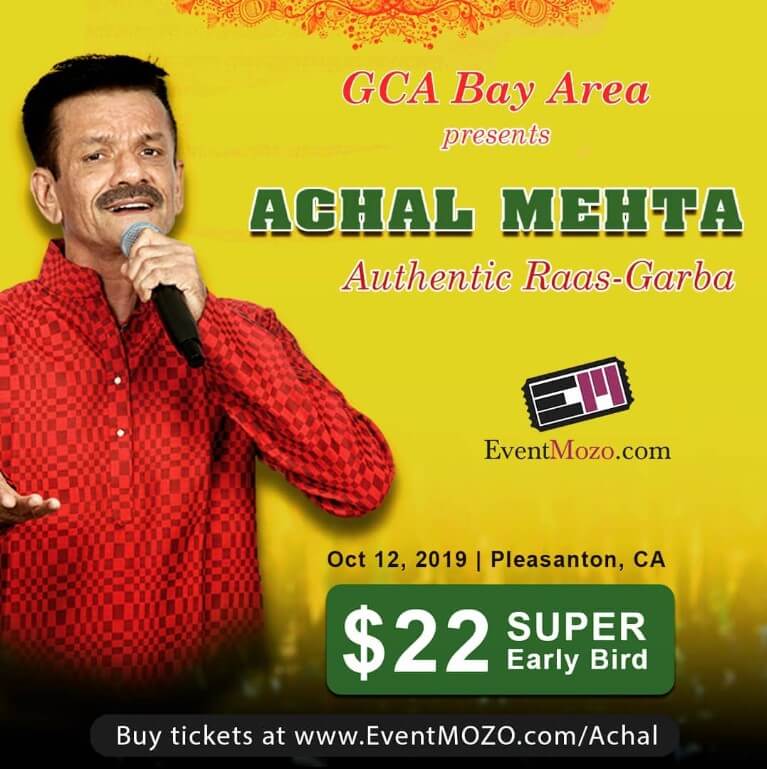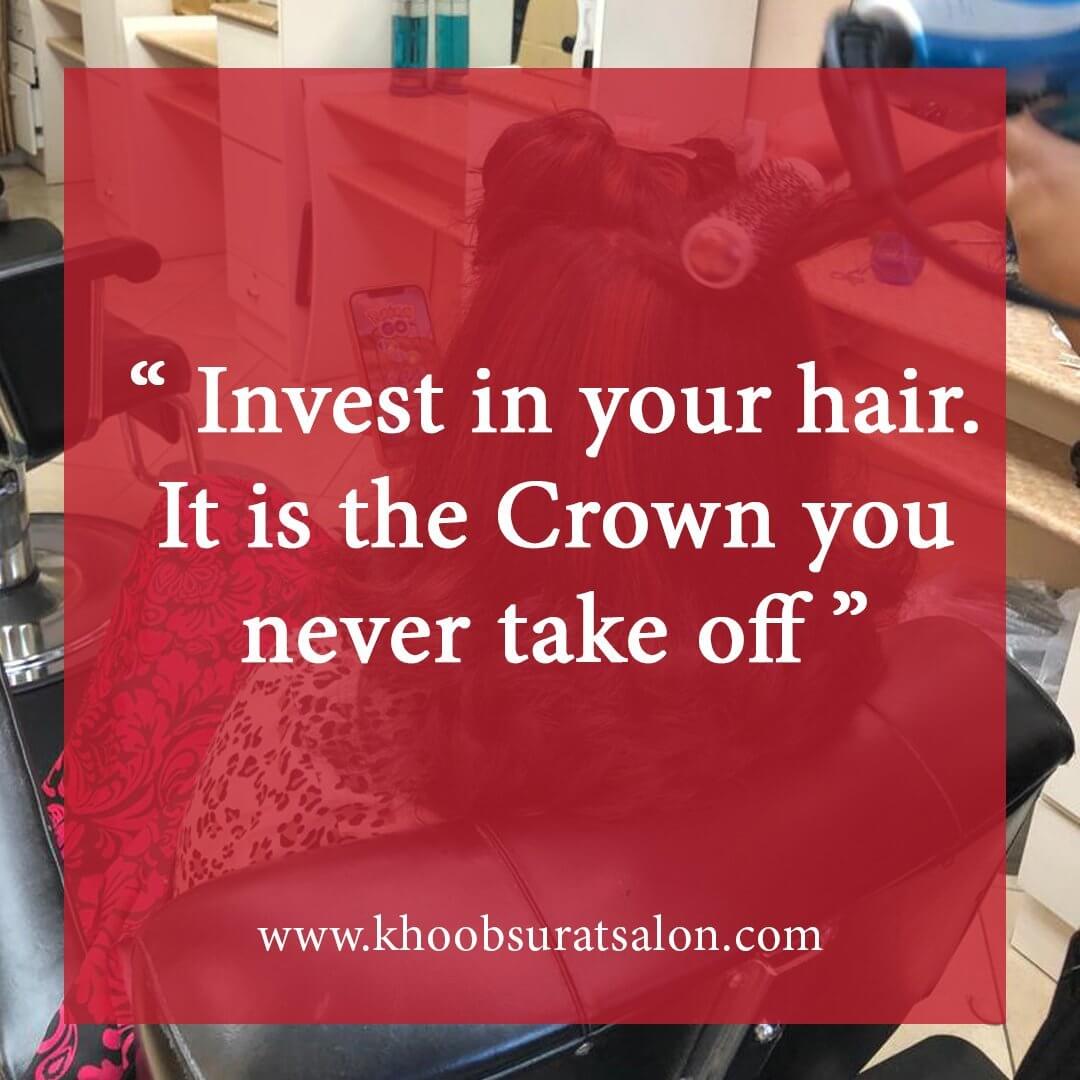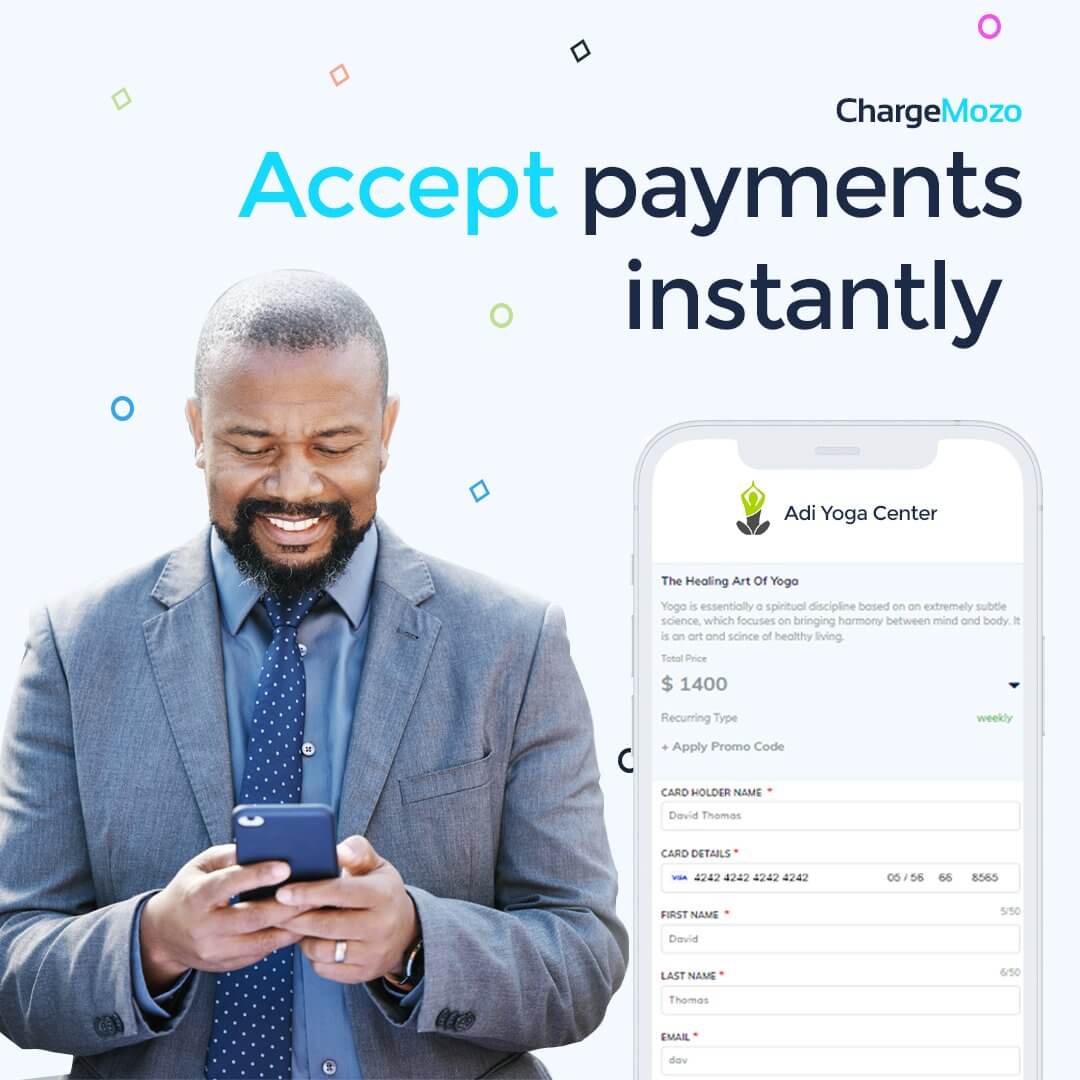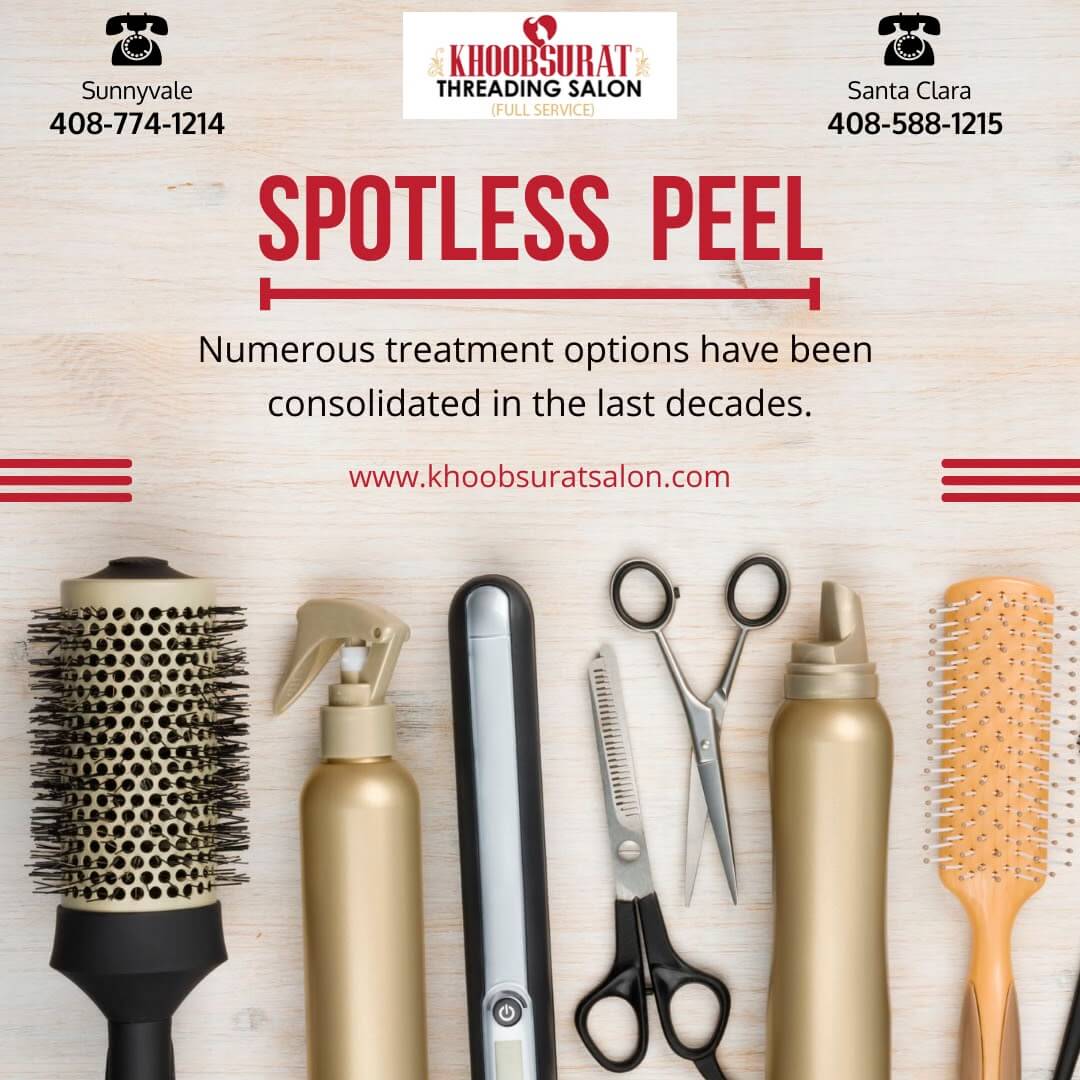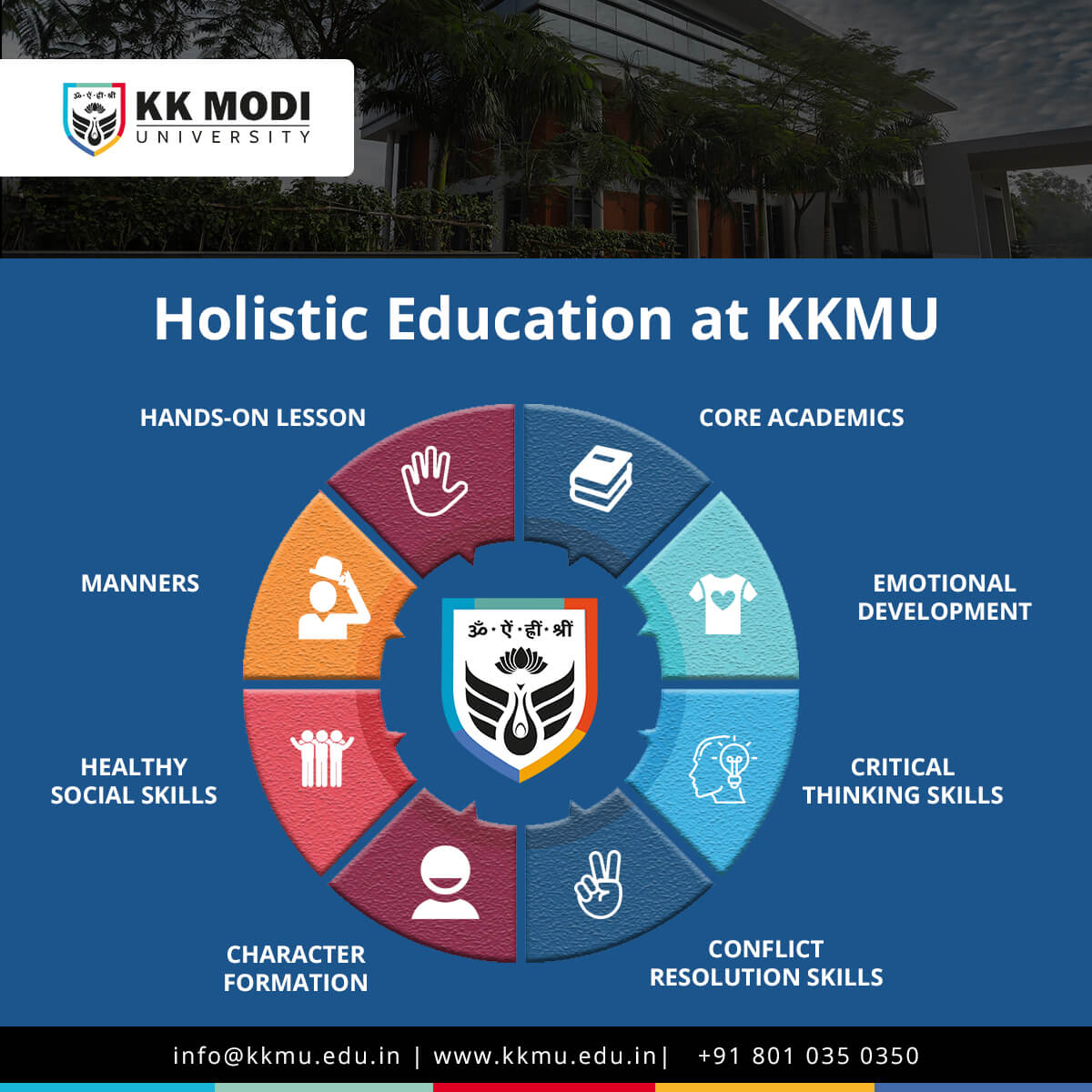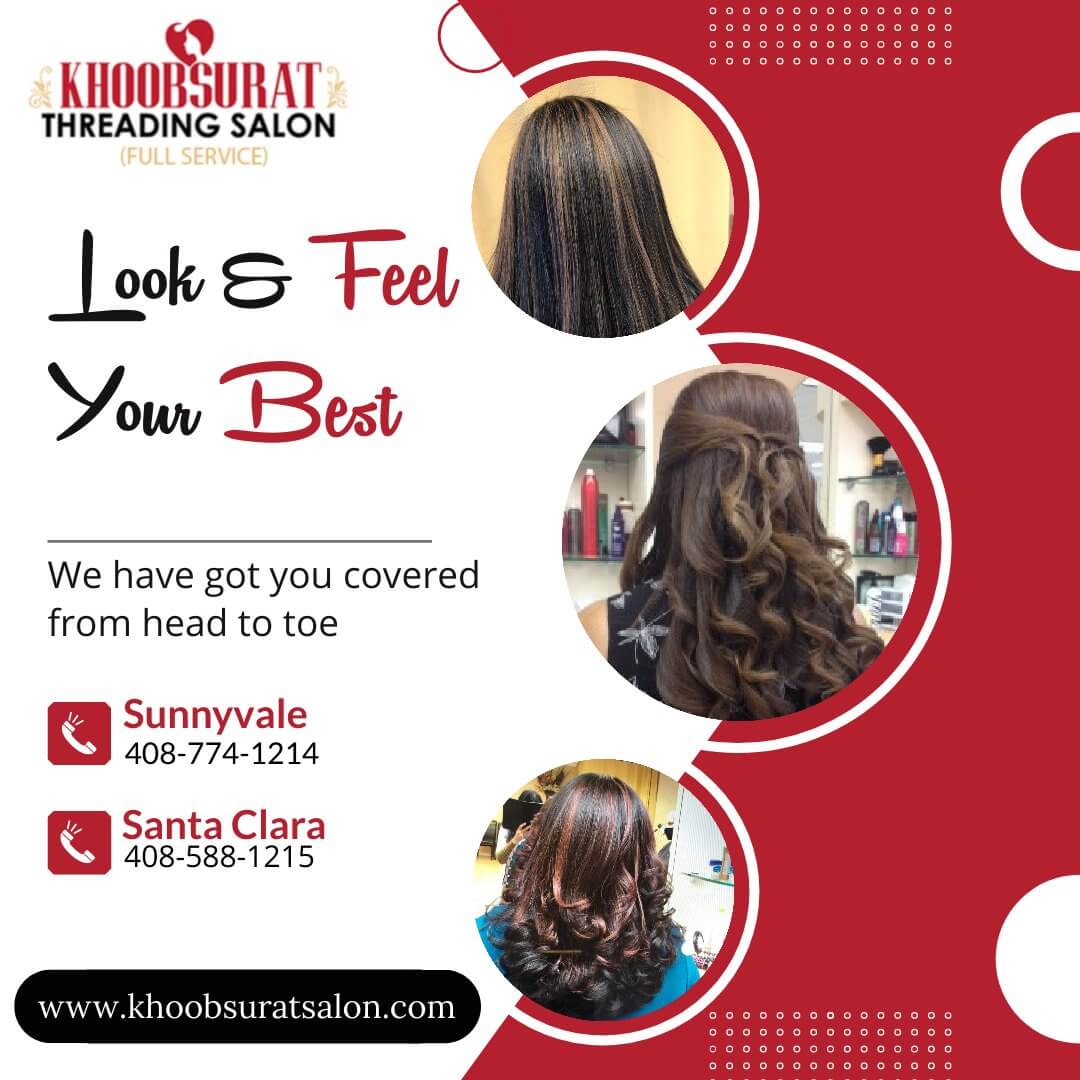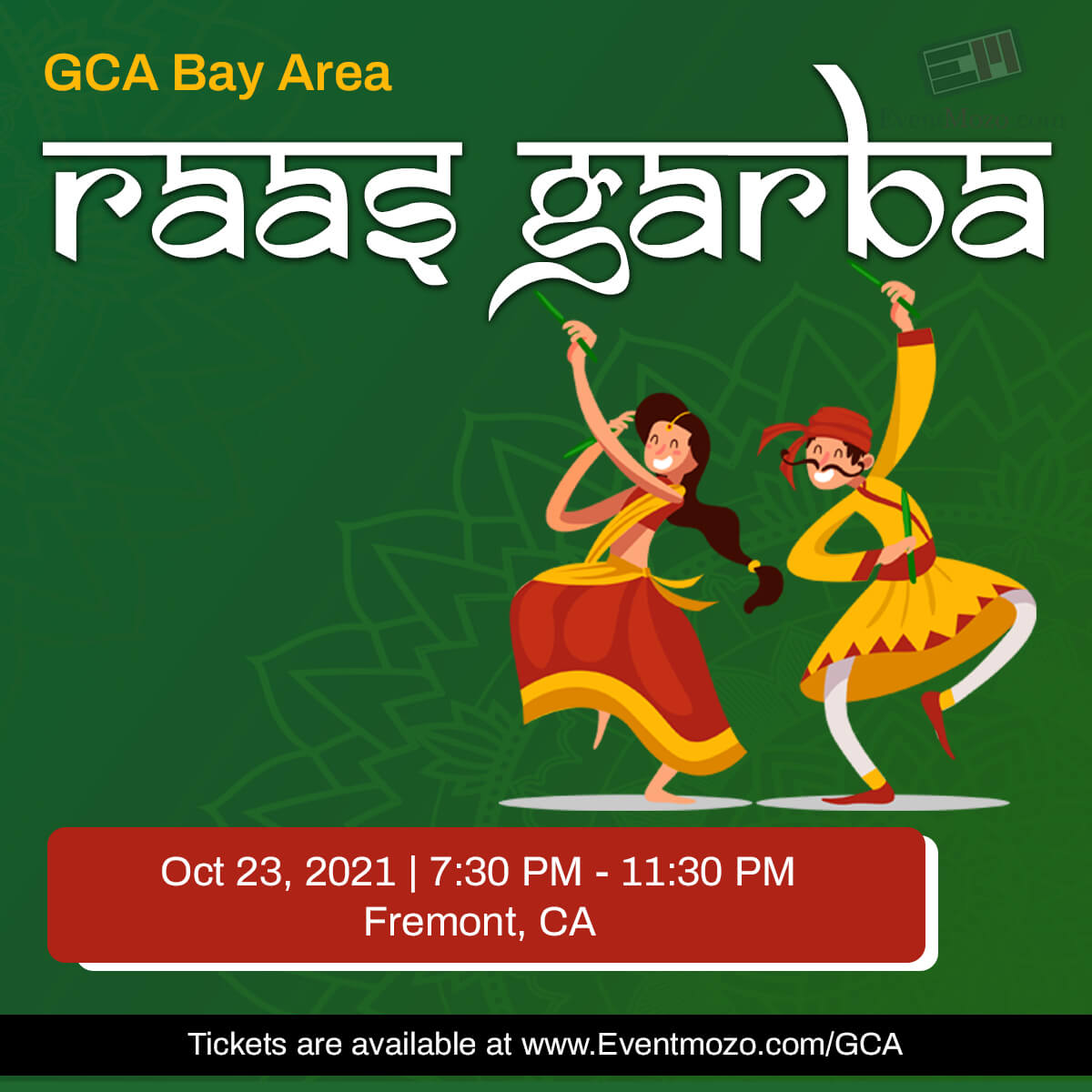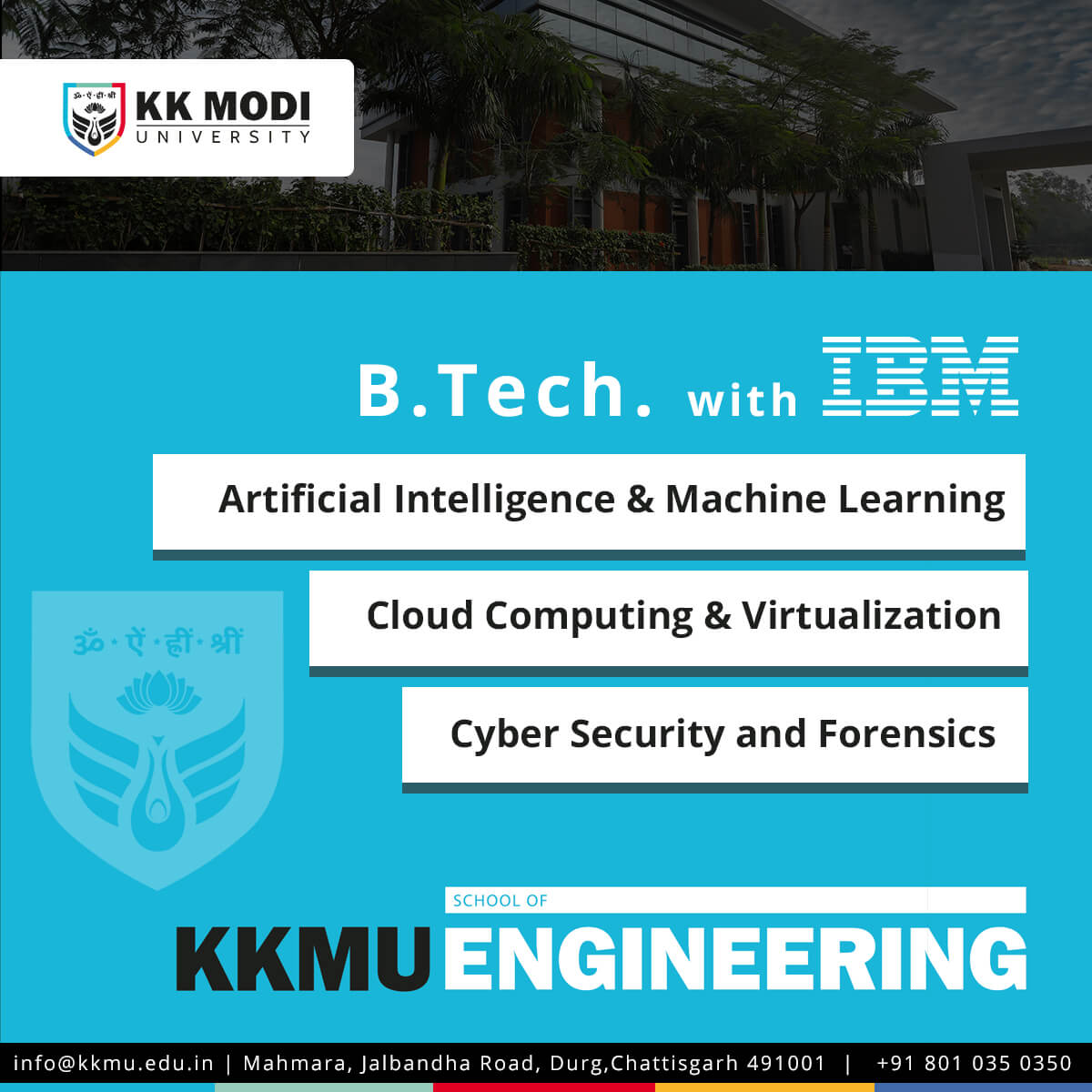 Why Choose

Dukami for Your

Social Media Marketing
With Dukami Social Media Marketing Agency, you can become a beacon of authenticity that stands out from the rest. Our team of experts provides comprehensive multi-channel social media marketing solutions tailored to your exact needs and preferences. You can trust us to help you create content and a strategy that captures the attention of your audience and leaves them feeling refreshed.
Experienced in-house SMM experts
For more than a decade, Dukami's social media marketing experts have been helping businesses in a variety of markets, including B2B and B2C companies of all sizes, to grow their brand on social media and increase revenue. Our Social media marketing expert's vast experience and knowledge can help your business to build a strong and positive online presence and grow your business.
Custom Social Media Marketing Strategy
Our team of social media marketing professionals specializes in creating tailored social media marketing strategies to suit your specific goals and budget. Our experts will identify your target audience and create social content and a comprehensive plan to drive ROI and optimize your social media engagement and marketing. Utilizing analytics and data, we are equipped to improve strategy and deliver successful results.
Our team of social media experts is dedicated to achieving your business objectives, utilizing data-driven methods to bolster your brand visibility, garner social interaction, generate leads, and ultimately drive sales.
Diverse Marketing Experience
Dukami offers more than just social media marketing - we are full-service digital marketing agency, and when you partner with us, you'll gain access to a team of digital experts with a holistic understanding of digital marketing services and how social media marketing services integrate with other digital marketing services - SEO, Paid Ads, Search Engine marketing, content marketing, email marketing, etc. to complete your overall digital strategy and digital presence.
Are you ready to start SMM?
Our team of professional SMM experts can assist you in optimizing your website to reach the top of Social media network platform rankings, resulting in greater lead generation and sales.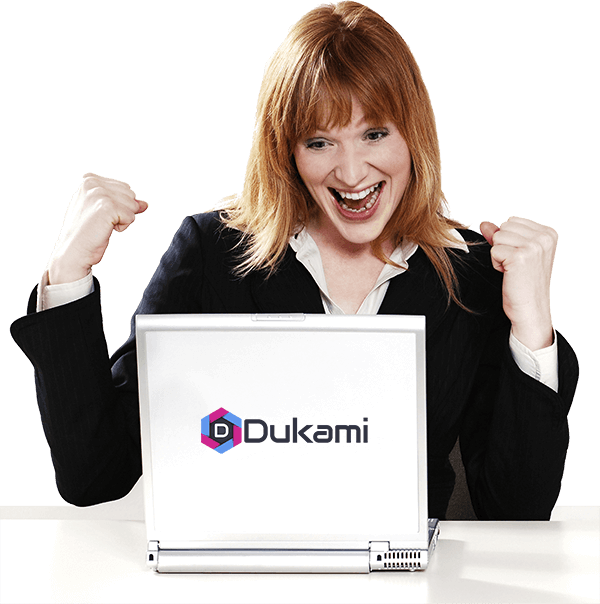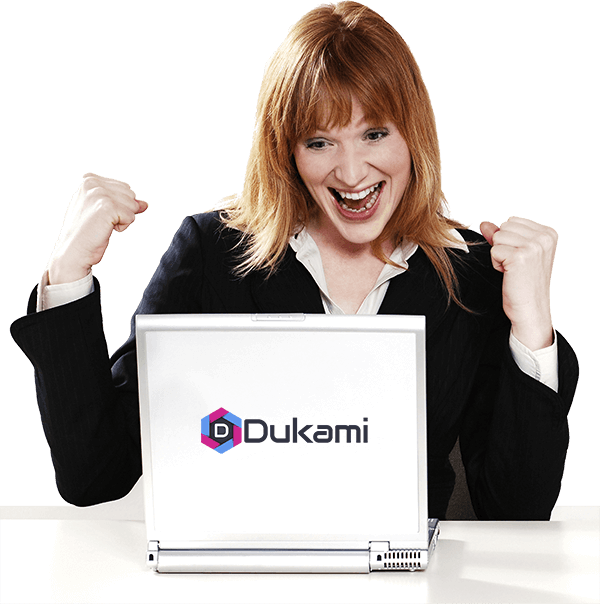 The

DOs and DON'Ts

of

Social Media Marketing
Looking to take your business's social media presence up a notch? Dukami's expert social media marketing consultants have put together a list of best practices to help you promote your business effectively across social media platforms. Follow these social media marketing tips and see the difference for yourself:
Keep separate personal and business social media pages
Optimize your bio & about sections
Identify the social media marketing platforms
Analyze your audience behavior
Post regularly and create a posting calendar
Communicate in a professional, but fun way
Use video whenever possible
Respond to all comments and DMs promptly
Run regular reports to track the important metrics
Work without a social media marketing plan
Target vague, large demographics
Leave your bio & about sections empty or broken links
Post sporadically or seldom
Use excessive amounts of irrelevant hashtags
forget to do a spelling and grammar check
Oversell your products and services
Continue posting without ever measuring your engagement
Measure the wrong metrics
Publish things blindly without knowing what to expect from your efforts
Our

Social Media Marketing

Process
An effective social media marketing strategy can do wonders for boosting your brand and sales. Your social media marketing plan needs to be strong, original, and have a solid targeting strategy, a customer engagement strategy, and proper performance evaluation. Our social media experts can help you in this area as we follow a social media marketing process to help you achieve your goals.
As your social media marketing company, we want to understand your business objectives, requirements, and expectations. We arrange a discovery call to learn about you, your business, your goals. This assessment establishes our baseline for how we can best help you moving forward.
Once we understand your social media goals, we'll then conduct a comprehensive audit of your current social media presence and performance across all relevant platforms. This will help us identify opportunities and areas for improvement. If you don't have a social presence yet, we'll help you decide which platforms are right for you and your business goals.
Once we have a clear understanding of your business and objectives, we curate a tailored social media plan that is in harmony with your company's overall objectives. Our team of social media experts will help you choose the right platforms, develop a content strategy, and create a schedule for posting that fits your needs.
Once approved, Dukami's social media team will get to work creating content and designing paid and organic social media that align with your custom social media plan. We'll then schedule everything according to your content calendar.Our ultimate goal is to help you achieve the goals you set for your social media marketing campaign.
In this stage, our SOcial media experts will continue to monitor your social media campaign and analyze the data to identify areas of improvement and opportunity. We then adjust our social media strategy accordingly to continue driving results.
"Dukami helped us to develop a stunning website, They patiently worked with us to understand our vision and executed it with timeliness. We have received numerous compliments on the beauty and functionality of our website and appreciate Dukami help in creating it.."

Ann Johnson VP of Finance

"This is one of the friendliest services I ever worked with. I'm an animal lover, and I have several websites about cats, dogs, dog training and the sort. Dukami helped me set up my newest website in no time at all and I'm already getting many new visitors on it."

Mary Catherine Graham Director, Operations and Sales

"I'm earning double with my small local business since Dukami helped me get more customers with the new website. I'd recommend them to any of my friends or clients."

David Molele Business Owner

These guys are wonderful and very professional helpful, I impressed the way they deliver my project on time. The best part is that they understand customer requirements and deliver accordingly and very patient and calm. I wished them all the success and prosperous life ahead in coming days.

As a startup company we are greatly supported by Dukami Company to set up our digital marketing strategy as well as website. Good analytical approach & 24/7 support from Dukami team for getting the desired millage during our launching phase and follow on activities.

Probably the best digital marketing agency in USA! If you're struggling with digital reach, this is the agency to go to. Their team is professional, diligent, enthusiastic and extremely skillful. I'm very happy with their services. Keep up the good work!

All acknowledgements to the experts of digital with us who have been working effortlessly for fetching traffic, visibility and ranking for my e-store. In just a few months, I have been getting outstanding results and seamless recognition through local SEO package which has served to become a boon in my newly commenced online business.

Thanks to Dukami team to give me expected result in terms of leads, business ideas and the result. I really like their project implementation approach, to the point written communication which surprised me for SEO and Digital marketing services especially in USA. They always give me clarity for all concern with the perfect solution in written. I recommend everyone to taste Dukami the best SEO & Digital Marketing company in for your business promotion.

A Great marketer with a keen understanding of technology and an ability to put it all together in one place. I would highly recommend any business owner use this marketr for their marketing technology build out.
Both small and large businesses have benefited from our expertise.
See how our team generated leads and sales for a variety of businesses across verticals.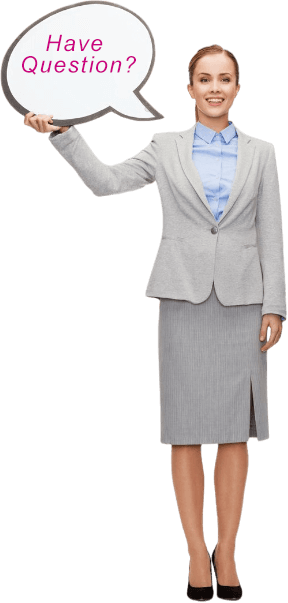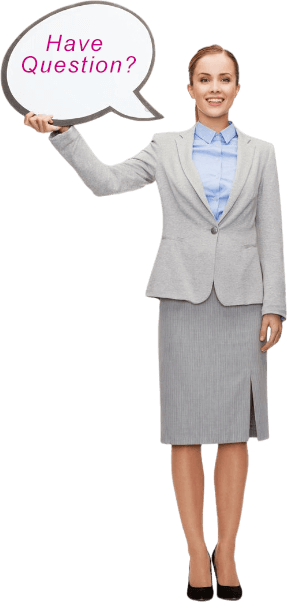 Social Media Marketing

FAQs
Social media platforms provide an incredible opportunity for businesses to engage with their target audiences, increase online visibility, and boost conversions. With billions of people using social media daily, it would be a mistake not to leverage these platforms to grow your brand. Consumers often seek out a brand's social media presence before making a purchase, so it's essential to have an active and engaging social media profile. This will allow customers to get to know your business better and build trust. Plus, an active social media presence will help you stay top-of-mind when consumers are ready to make a purchase.
it depends. You can't just think about which platforms you should use for your business without first understanding your target audience. You have to investigate where they are spending the most time online and figure out which platforms they are using most frequently. After that, you need to decide if that platform is the best place to represent your business image-wise. Facebook, Instagram, Twitter, YouTube, Pinterest, TikTok, and LinkedIn are just a few top social networks. If you're still unsure, our social media team will help you choose the best platform for your business.
Social media marketing and digital marketing are two different but related fields. Social media marketing focuses on creating content and engaging with users on social media platforms like Facebook, Instagram, and LinkedIn. Digital marketing, on the other hand, is an umbrella term that refers to all types of marketing activities conducted online through channels like search, social media, email, and paid advertising.
In essence, social media marketing is a type of digital marketing. However, the two fields require different approaches and skill sets. For example, social media marketers must be good at creating engaging content, while digital marketers need to be good at driving traffic and conversions through paid channels.
Organic social media content is anything that's shared on social media for free, including posts, videos, stories, and more. This content can be seen by a portion of your followers, people who are following any hashtags you use, and the followers of anyone who shares your post.
Paid social media is when brands pay money to Facebook, Instagram, LinkedIn, YouTube, and so on to have their content shared with specific new audiences who are likely to be interested. This can be done by boosting their organic content or by designing unique advertisements.
There are many advantages to partnering with a social media marketing agency.
Most importantly, social media platforms are always evolving. An agency specializing in social media will have a team of experts who are up to date with the constantly changing landscape of social media and can ensure that your strategy is always on point.
Another benefit is that engaging a professional social media team can provide you with guidance and assistance in constructing a cohesive social media strategy, highlighting areas requiring improvement, and creating an actionable plan to help you realize your objectives.
When you partner with a professional social media team, you not only gain access to their collective years of experience and expertise, but you also get an objective perspective on your social media efforts. This can help to ensure that you remain focused on your long-term objectives and don't become too involved in the minutiae of daily operations.
Furthermore, Your social media partner can manage your organic social media accounts, allowing you the opportunity to dedicate your time and attention to the actual operations of your business, leaving the expert handling of your social media presence to the professionals.
By collaborating with a knowledgeable social media agency like Dukami, you can gain the advantage of creating fresh content and constructing effective advertising strategies to promote your organization and connect with prospective customers. Our comprehensive understanding of social media provides you with the opportunity to expand your online presence and better ROI for your paid social.
SMO (Social Media Optimization) is an important part of improving your website ranking because it increases the visibility of your website on social media networks which are then visited by potential customers or clients. The number of visits to your site is one important criterion that search engines like Google use to rank websites, so more visits mean a higher ranking. And since social media is increasingly becoming one of the main ways people access the internet, it's important to have a strong presence on social media platforms. Not only that, but as more and more people become engaged with your social media profile, they can post and read reviews from other customers or clients. Positive reviews not only help increase the credibility of your website, but they can also attract even more people to visit and check out your site for themselves.
SEO and SMO are two different traffic-generating strategies that can be used together to improve your website's ranking and generate more leads. If you've done your SEO homework, adding SMO to the mix can help give your website a real boost. Social Media Optimization Services can amplify your presence on social networking platforms. Being active on these sites can help you stand out from the competition. SMO can expedite your online reach. Furthermore, it can help draw more visitors to your website by optimizing visibility.
Search engine optimization (SEO) focuses on creating traffic through a search engine, while Social Media Optimization (SMO) generates traffic from sources connected with social media. By coupling these two strategies together, you can improve your website's ranking and generate more leads.
Are you ready to take your business's social media presence to the next level?
Kickstart your

Social Media Marketing

today.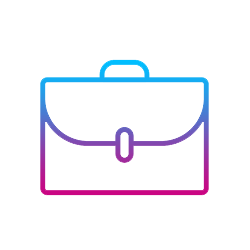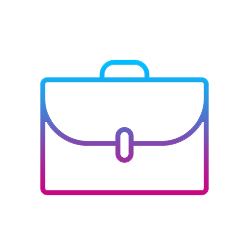 Please fill out the form below to begin your project. Please provide a brief overview of your business, your services, and your allotted budget. We will be in contact within 24 hours.
Start your project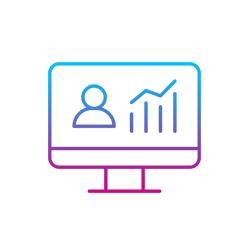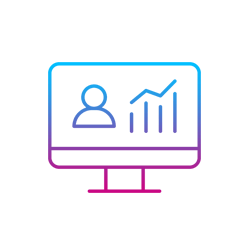 We'll run a Social audit and formulate an action plan to maximize your Social results. This plan will be detailed, comprehensive and provide step-by-step guidance.
Start your project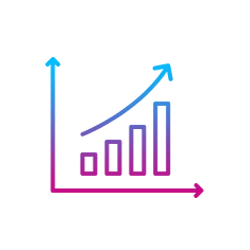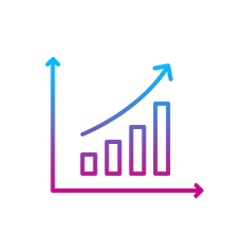 Once we agree on particulars, we can begin to enhance your social presence, research your target audience, and identify a social platform. You will receive regular updates and monthly reports.
Start your project
Let's Get Started
Ready, Set, Grow.
Let's start the conversation!
Let us know about you and your business and our team will be in touch shortly on how we can help your business grow.
Fill out this form to get started!