Digital marketing strategy development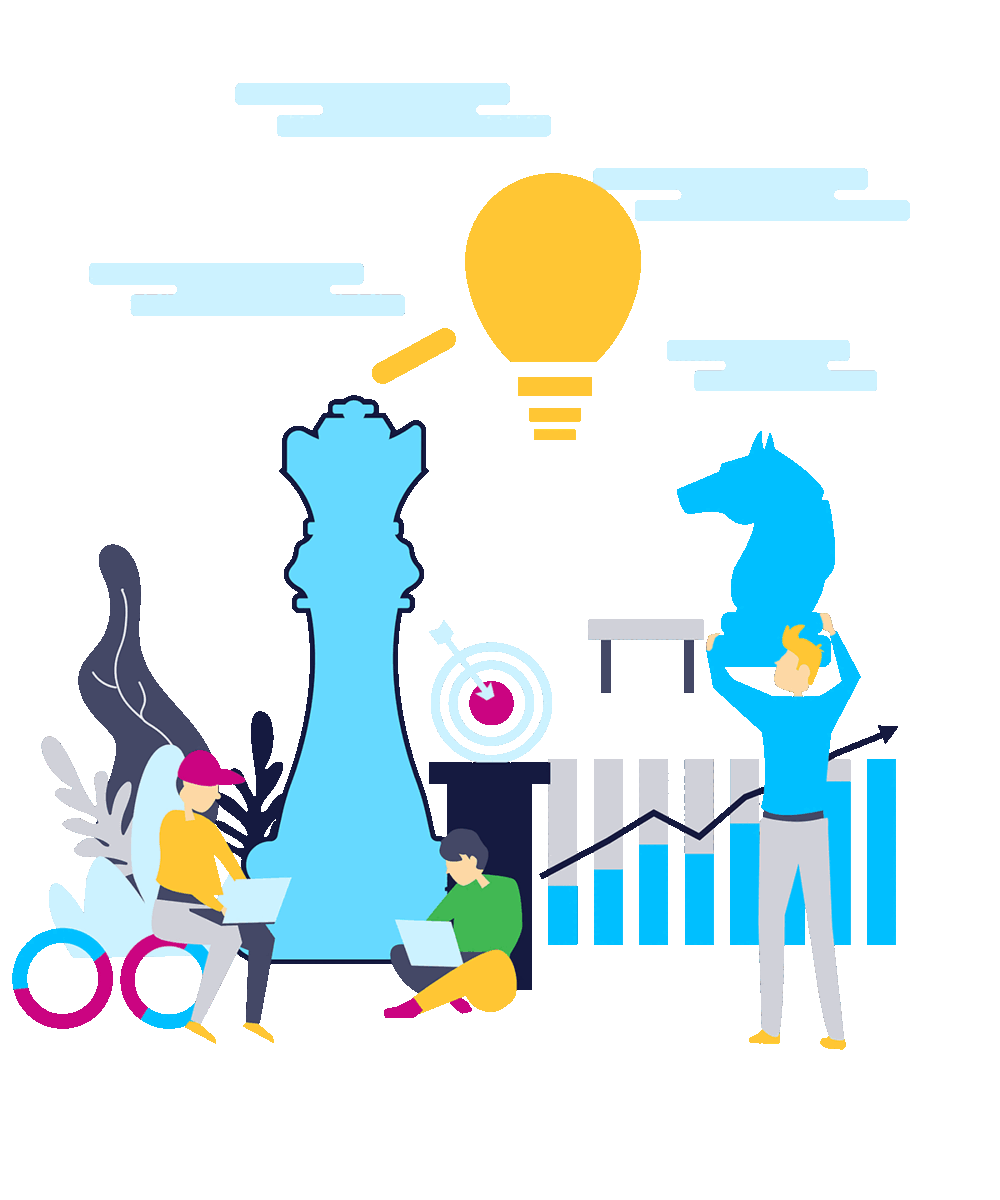 Skyrocket Your

Online Growth

with a

Powerful Digital Marketing Strategy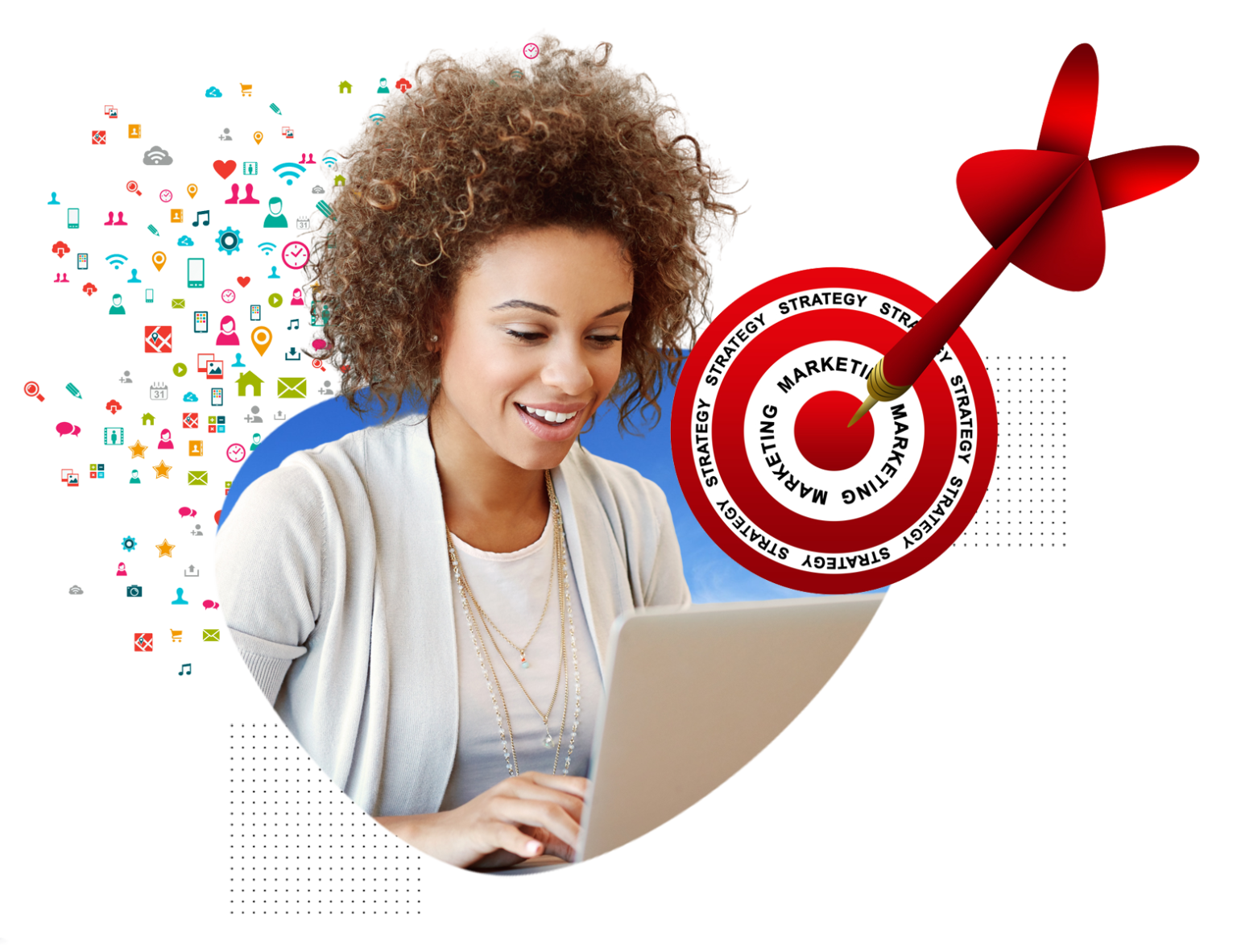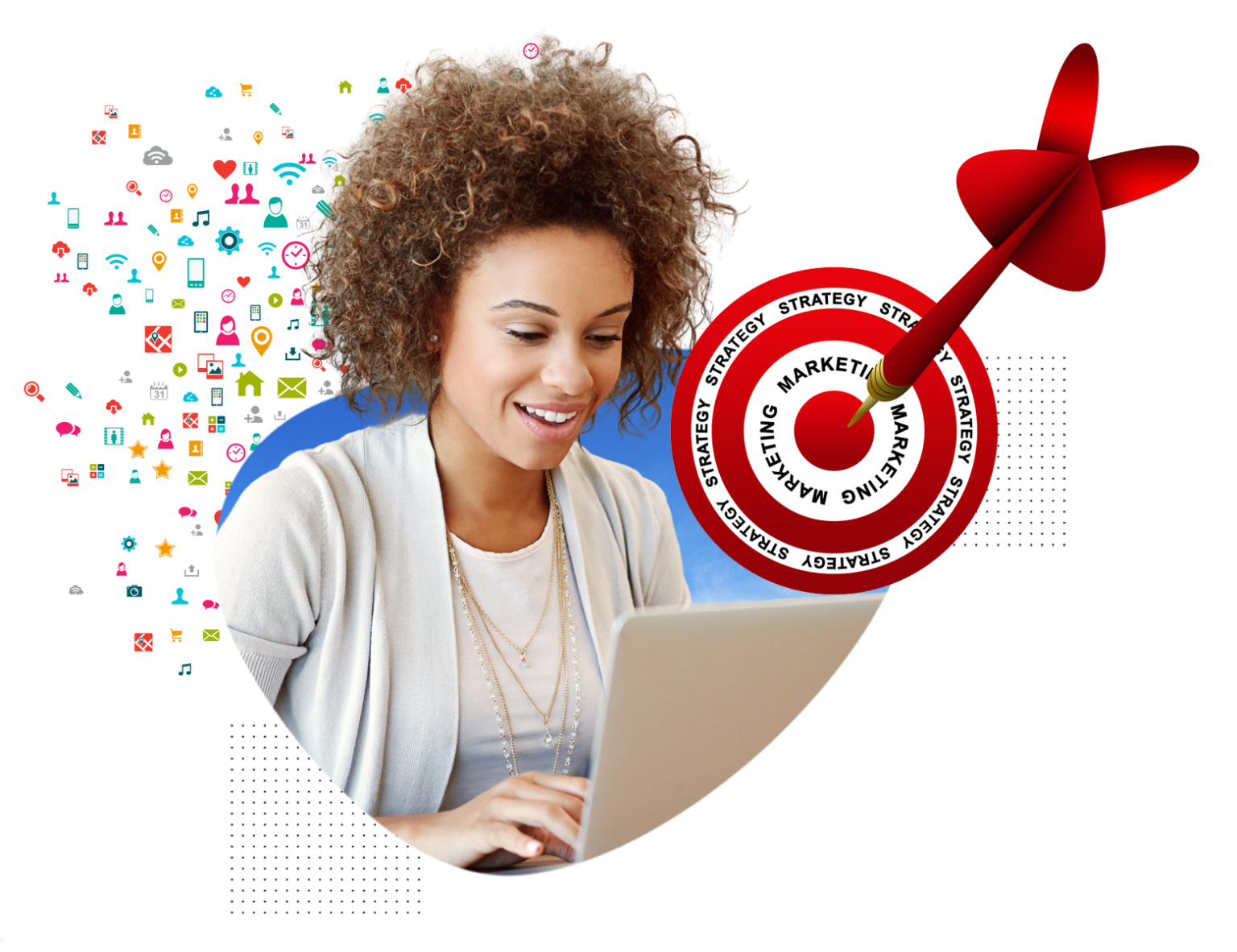 A comprehensive digital marketing strategy is essential for accelerating online growth. Without a well-thought-out plan, all of your efforts will be in vain. Creating and executing an effective digital marketing plan can take your business to the next level.
The process of developing a digital marketing strategy involves creating roadmaps and action plans that guide businesses and marketers in achieving their desired brand objectives. This process can be used to achieve a variety of goals, including increasing brand awareness, driving traffic to a website, or generating leads and sales.
Dukami Digital Marketing Agency has the expertise to prepare an effective digital marketing plan for your business to achieve unprecedented levels of success. If you are ready to take your business to the next level, contact us now.
Digital Marketing

Growth

Formula
Attract interested strangers
(Increase traffic)
Blog
Paid Media
Social Media
SEO + Keywords
Web Pages
Compelling content lures & engages visitors
Calls-to-action
Landing pages
Automation, Forms
Contact Us
Automated Workflows convert warm leads into customers
Email
Workflows
Lead scoring
CRM
Nurture & need customers into brand loyalists and advocates
Social Media
Smart calls-to-action
Email
Workflows
Digital Marketing

Strategy Development Services
A comprehensive digital marketing plan requires an array of services to be successful. As such, when selecting a partner to assist with your digital marketing strategy, it is imperative that they possess expertise in the following areas to ensure the optimal marketing plan.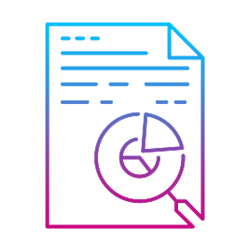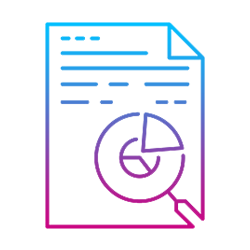 Website Audit
A site audit is an essential element of any digital marketing plan. Our digital company performs a comprehensive web audit to establish your business's strengths, weaknesses, opportunities, and threats (SWOT). This encompasses market gap analysis, website SEO analysis, site security audit, and competitor website audit. Our website audit experts also investigate other elements, such as duplicate content, negative SEO practices, and backlink profile. These website audit services are designed to pinpoint potential issues and solutions that can produce prompt, desired business results.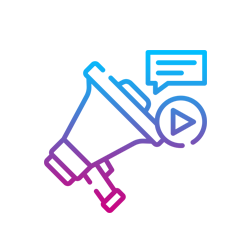 Social Media Strategy
Maximize your reach and visibility by leveraging the right social media channels with Dukami's tailor-made B2B and B2C social media marketing plan. Our social media strategy agency will assess your current social media marketing strategy, analyze competitive market analysis, and create a comprehensive social media marketing plan to bring your brand to the forefront of your target audience.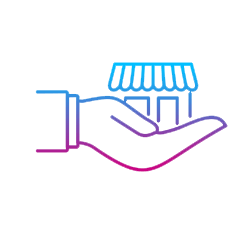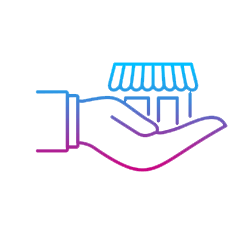 Franchise Marketing Strategy
Our enterprise marketing strategy agency is equipped to develop a unified enterprise SEO and franchise marketing plan for your multiple-location business. We will identify your brand identity and craft franchise marketing strategy guidelines to guarantee uniformity throughout your service locations. Our team of professionals has the experience and expertise necessary to create a successful enterprise and franchise strategy.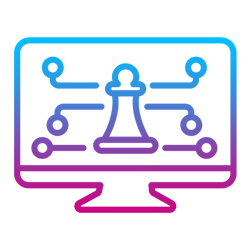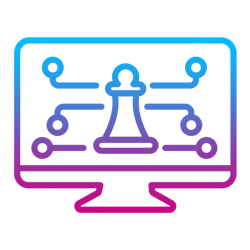 SEO Strategy
SEO, or search engine optimization, is a key element of your digital marketing strategy. By improving your website's standing on search engines, you ensure that your website is more visible and accessible to ideal customers. This not only increases customer experience and rank for your company but also expands your company's overall reach and online presence.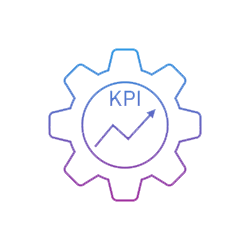 KPI Analysis
KPI, or key performance indicator, is a key metric used to gauge the success of your digital marketing strategy. A competent marketing agency will work with you to determine the KPIs, set targets and milestones for your campaign, and measure progress along the way to ensure that it is achieving your desired digital marketing goals.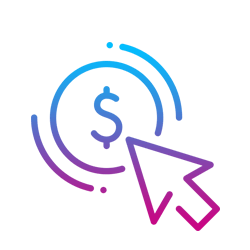 PPC Strategy
At our PPC Advertising strategy agency, we provide comprehensive assistance to businesses in developing a successful Google Adwords and Facebook Ads strategy, as well as performing PPC audits. We have extensive experience in helping hundreds of companies structure their PPC approach, leading to successful Adwords campaigns. Contact us today to discuss the development of your PPC strategy, including the creation of measurable objectives and budgetary considerations.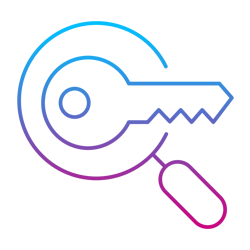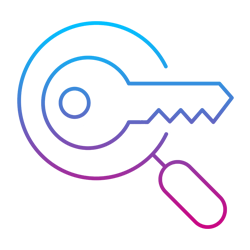 SEO Keyword Strategy
A successful SEO keyword strategy is an effective way to connect your brand with your target customer and extend your target market reach. Our SEO and strategy specialists utilize advanced SEO audit and keyword research tools to identify high-performing, brand-oriented keywords and classify search phrases according to their relevance. In order to authenticate our SEO keyword plan and ensure it is strengthened by evidence, we audit each website we optimize.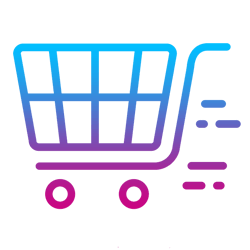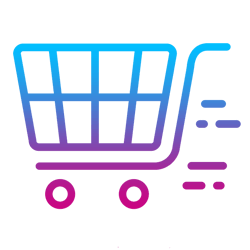 E-Commerce Strategy
E-commerce presents businesses with a range of opportunities, yet few have the requisite insight to leverage their full potential. When constructing your e-commerce strategy, it's critical that you choose a marketing agency with experience in e-commerce optimization. This way, you can not only solidify your social media presence and digital presence but also develop your e-commerce business with different strategies, like e-commerce SEO, web design, and PPC.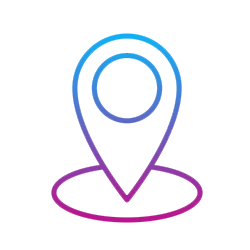 Local business Marketing Strategy
To engage the local market, it is essential to develop a well-thought-out local marketing strategy. Dukami has the expertise to create an effective local strategy that brings your business to potential customers and achieves the desired results.
"In today's digital world, an effective digital marketing strategy is the key to success for your business."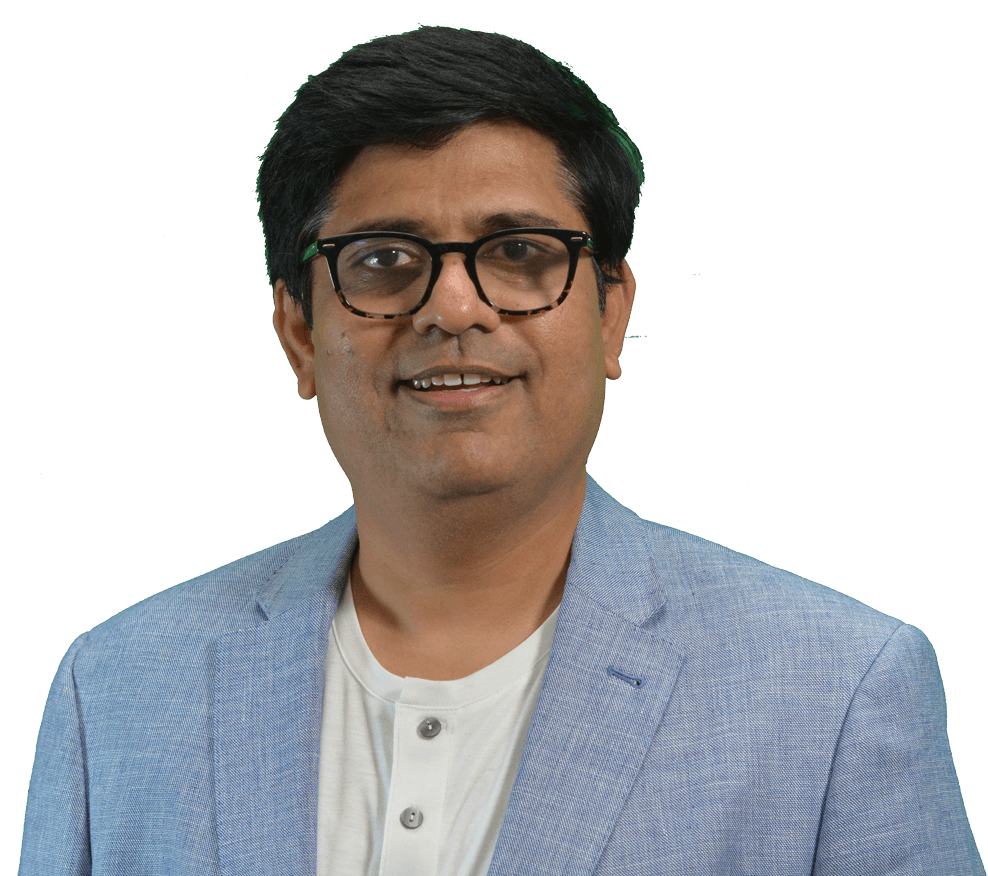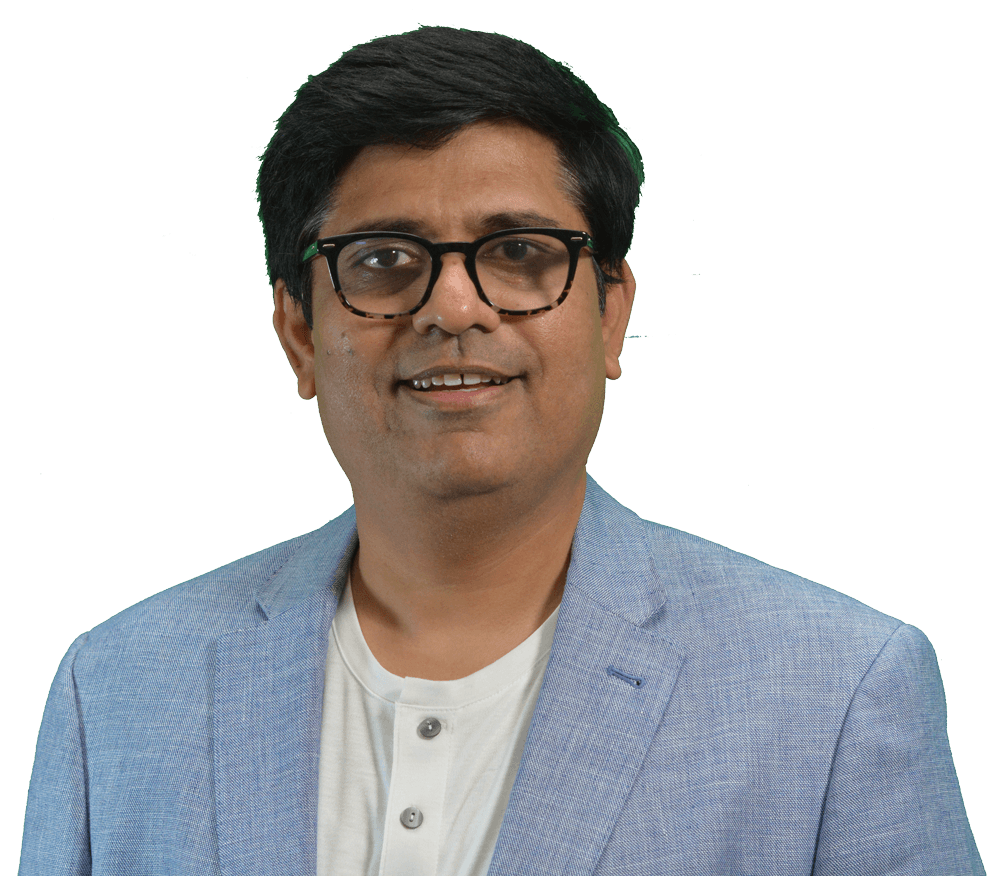 Why Choose

Dukami

as Your Digital Marketing

Strategy Development Agency?
The formation of a comprehensive digital marketing plan is essential for success. Through careful assessment and investigation, both qualitative and quantitative, a customized approach can be developed that will help your business achieve its objectives and reach its desired destination.
Comprising a team of digital marketing specialists, our agency provides professional services in various areas of strategy development. This includes B2B social media strategy, AdWords strategy, Shopify marketing strategy, and SEO audit service to many different industries. Our extensive, diverse, multi-year exposure and understanding of digital marketing trends allow us to devise pioneering digital marketing tactics to expand your business.
Holistic Strategy Approach
At Dukami, we understand that an effective digital marketing strategy is key to putting a successful business ahead of its competitors. This is why we make sure to cover all aspects of your brand marketing - SEO, social media marketing, paid ads, content marketing, and marketing automation. By doing this, we can prepare a custom holistic marketing strategy for your business that will achieve your business goals.
We can tailor a pricing plan to fit the individual requirements, specifications, and budget of your business. You can select from a fixed fee, hourly rate, or monthly retainer fee, depending on your project and needs.
At Dukami, our internet marketing strategy consultant performs a comprehensive digital marketing audit, evaluates the findings, pinpoints any problem areas, forecasts future growth, and develops strategic plans to guide you through your digital marketing roadmap. We've helped a lot of business owners over the years with their marketing plans, social media strategies, email marketing strategies, online advertising strategies, corporate marketing strategies, content strategies, digital strategies, and other services. We know what works and what doesn't, so let us help you create a marketing strategy that will get results.
Complimentary Digital Marketing Audit
Our Digital Marketing experts will analyze your website and provide a comprehensive report with issues, opportunities, and tips for improvement.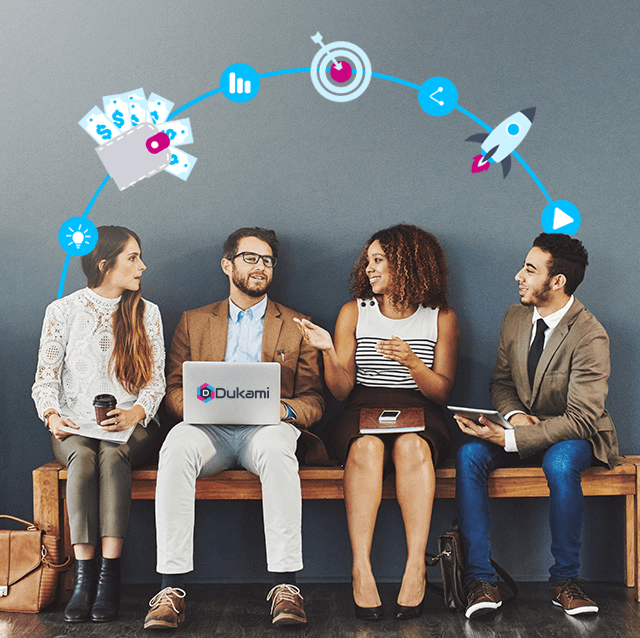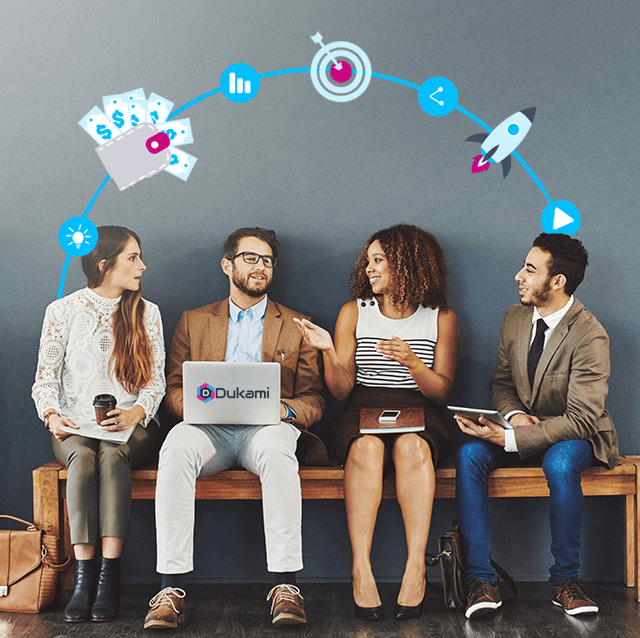 "Dukami helped us to develop a stunning website, They patiently worked with us to understand our vision and executed it with timeliness. We have received numerous compliments on the beauty and functionality of our website and appreciate Dukami help in creating it.."

Ann Johnson VP of Finance

"This is one of the friendliest services I ever worked with. I'm an animal lover, and I have several websites about cats, dogs, dog training and the sort. Dukami helped me set up my newest website in no time at all and I'm already getting many new visitors on it."

Mary Catherine Graham Director, Operations and Sales

"I'm earning double with my small local business since Dukami helped me get more customers with the new website. I'd recommend them to any of my friends or clients."

David Molele Business Owner

These guys are wonderful and very professional helpful, I impressed the way they deliver my project on time. The best part is that they understand customer requirements and deliver accordingly and very patient and calm. I wished them all the success and prosperous life ahead in coming days.

As a startup company we are greatly supported by Dukami Company to set up our digital marketing strategy as well as website. Good analytical approach & 24/7 support from Dukami team for getting the desired millage during our launching phase and follow on activities.

Probably the best digital marketing agency in USA! If you're struggling with digital reach, this is the agency to go to. Their team is professional, diligent, enthusiastic and extremely skillful. I'm very happy with their services. Keep up the good work!

All acknowledgements to the experts of digital with us who have been working effortlessly for fetching traffic, visibility and ranking for my e-store. In just a few months, I have been getting outstanding results and seamless recognition through local SEO package which has served to become a boon in my newly commenced online business.

Thanks to Dukami team to give me expected result in terms of leads, business ideas and the result. I really like their project implementation approach, to the point written communication which surprised me for SEO and Digital marketing services especially in USA. They always give me clarity for all concern with the perfect solution in written. I recommend everyone to taste Dukami the best SEO & Digital Marketing company in for your business promotion.

A Great marketer with a keen understanding of technology and an ability to put it all together in one place. I would highly recommend any business owner use this marketr for their marketing technology build out.
Both small and large businesses have benefited from our expertise.
See how our team generated leads and sales for a variety of businesses across verticals.

























Are you ready to take your business to the Next Level ?
Let's Get Started
Kickstart Your Digital Marketing Strategy Plan Today.
Fill out this form to get started!