How Digital Marketing can help your business grow quickly?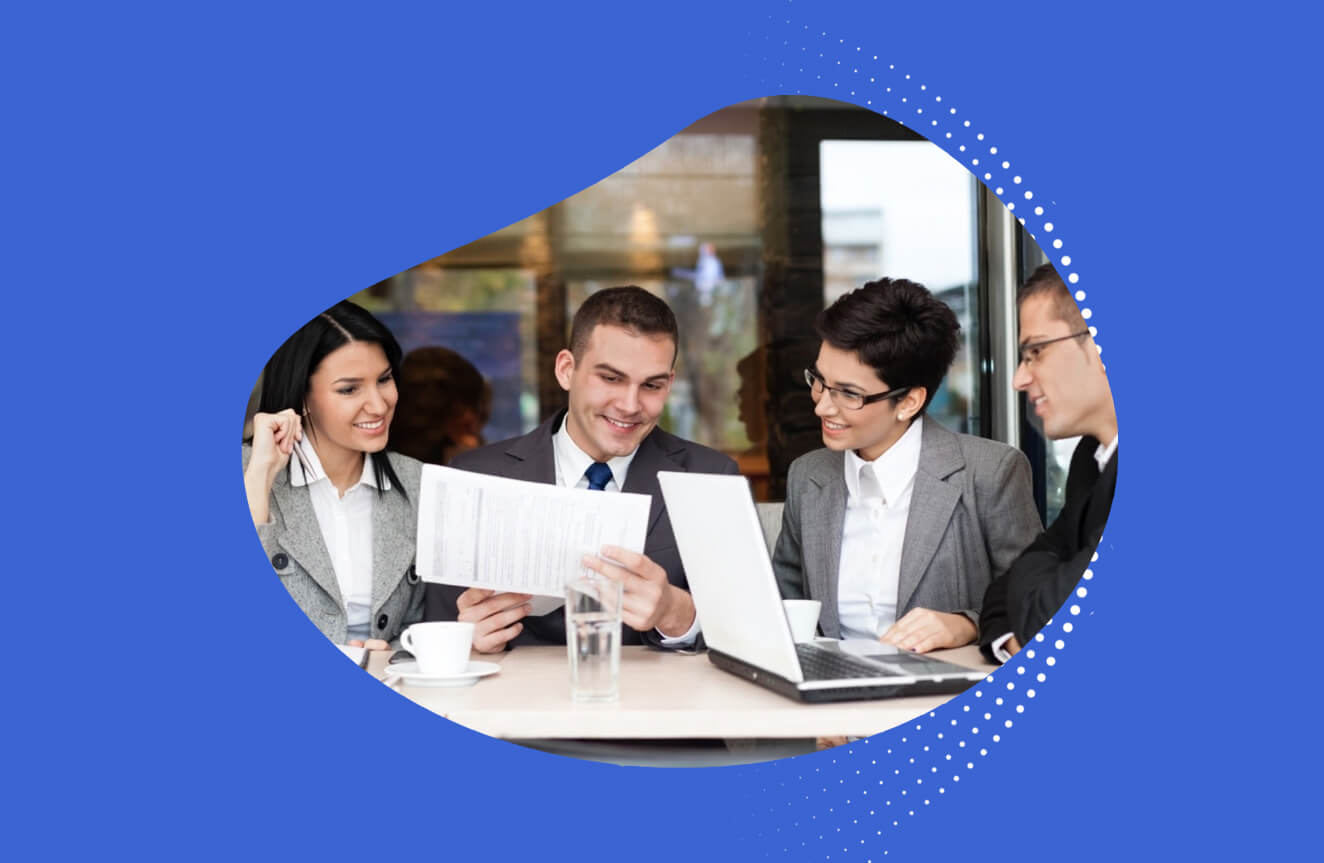 Have you ever thought what was wrong with the days when only brick and mortar shop was the only way of selling?
Let me explain.
Your target customer had to physically visit your store for knowing about your services suffering the vagaries of rain, storm, weather and so on .
Customers in other areas where you were not known seldom reached your product/services
You had to invest huge on advertising billboards, media and others to create brand awareness.
You could reach out to only specific few areas or specific groups of people at a time
Brand recall was tough as you could not reach out to customers consistently owing to distance and cost involved.
Well, these are just a few of the numerous hurdles with brick and mortar shop.
Digital Marketing came as a boon for marketers , customers as it deftly solved the problem of time, reach and investment in marketing. Now , your brand could be visible to anyone, anytime in half the cost of other forms of marketing.
Lets analyse in details how digital marketing helps businesses grow rapidly in a short span of time.
Wider Reach attained without much effort
Lets know how many people make searches for buying a product or service. According to Datareportal
(a) More than half of the world uses Social Media
(b) Approximately 4.57 billion use internet globally
Almost half of the world population is logged into internet one time or other. So, the reach of internet is massive. The best part is that you can reach to any number of people you want within fraction of seconds and with few clicks. The widest reach and maximum visibility for your brand can be assured only and only through digital marketing.
Turning Strangers into Customers more quickly
You have created a damn new website, displayed your products in grandeur and have employed seo strategies to secure a top slot on the search engine. Over a small period of time your website gets indexed, you get promoted on social media platforms and then a magic happens!!. Anyone searching for a product of your portfolio lands on your website with a few clicks, knows more about you and in few online interactions finally agrees with your price and becomes your customer. So, you reach out and interact with your audience, wherever they be around the world in a few minutes and with few clicks. This would have taken many days in the nostalgic brick and mortar days.
Brand Awareness and Brand Recall Made Damn Easy
Remember the old days when for brand recall or making people remember about your brand, you had to hire an expensive advertising agency , pay for media slots on TVs and films or in Newspapers  and then your brand was visible. If you had to reach out multiple times , you had to multiply your investment. Even after that, you didn't have an accurate estimate of how many of your customers viewed your show. Digital Marketing has made brand recall so easy that even a novice in the field can appear infront of their customers multiple times with specific messages of their brand. You need not invest millions, just a little amount on creating a good video, newsletter or ad campaigns and then spread through various social media platforms, online video platforms and through various portals and forums. At half of the investment cost and in half the time, you are able to reach out to twice the audience. And the best part, you are able to accurately estimate how much brand awareness and recall has happened through analytics data.
Helps in Educating Prospects and in Quicker Lead Generation
With content marketing, an essential part of digital marketing you can guide customers through the buying funnel. This helps in better lead qualification and quality leads generation in a short time. The only thing that you need to know is map out at which stage of the marketing funnel the customer is in and serve him/her content accordingly.
Can be done through multiple devices from multiple locations
Digital Marketing assures you the complete freedom to market your brand and grow your business by removing location and device constraints. Whether you have a Smartphone, tablet, laptop or desktop, you can immediately promote your product/services with a simple tweet, post, blog or ads. Now, you need not think how your brand would be visible to the customers in Bay Area, Santa Monica or Pasadena. You can customize your brand messages for multiple locations at the same time.
Various Options of Marketing
Digital Marketing is not a unitary marketing method. It helps businesses register growth through multiple ways like
(a) Search Engine Optimisation
Search Engine Optimisation refers to strategies and corresponding techniques to appear in top searches of Search Engines. So, if you are an application development company and someone types in search " application development", you would have a chance to appear on the top of that search through proper SEO strategy.
What are you gaining?
Clicks and visitors to your website who would see your service and hire you.
(b) Social media Marketing
It involves using social media platforms for promoting and marketing your products/services.
You must be thinking how you do it?
Well, create beautiful appealing posts of videos, news, information and others and regularly share it on social media platforms like Facebook, LinkedIn, twitter and others. You get chance to have brand awareness, brand recall, invite engagement with your products and services, invite discussion thereby driving personalization of your brand and a lot more.
(c) Pay- Per Click
Through pay per click, you are able to run multiple ad campaigns and have your website appear in various search results of multiple search engines like Google, Bing etc. You can register sudden surge in traffic or conversions or increase brand awareness within the shortest time with PPC.