Vijay Chand was a Husband, Father, Small Business Owner, Yatri, and a Real Estate Tycoon. He emigrated to San Francisco from Suva, Fiji in 1979 with only the clothes on his back. He worked tirelessly for 42 years by day in Real Estate and his small business by night in San Francisco.
He always worked hard, a characteristic he brought back with him from Fiji. He dropped out of school to work day and night pushing a kart selling Mitai (sweets) to provide for his brothers and sisters so they could have the privilege to attend school. Even after emigrating to the Bay Area he influenced his younger brother and other family members to invest into Real Estate. Vijay was always known to work hard, play hard. He was no doubt an influential figure within his community; everyone looked towards him for his wise advice. He would captivate the room anywhere he went and everyone would gravitate towards him for his jokes (sparing no one from a good roast).He knew how to have a good time and loved to make people laugh. But then there was a turning point in his life.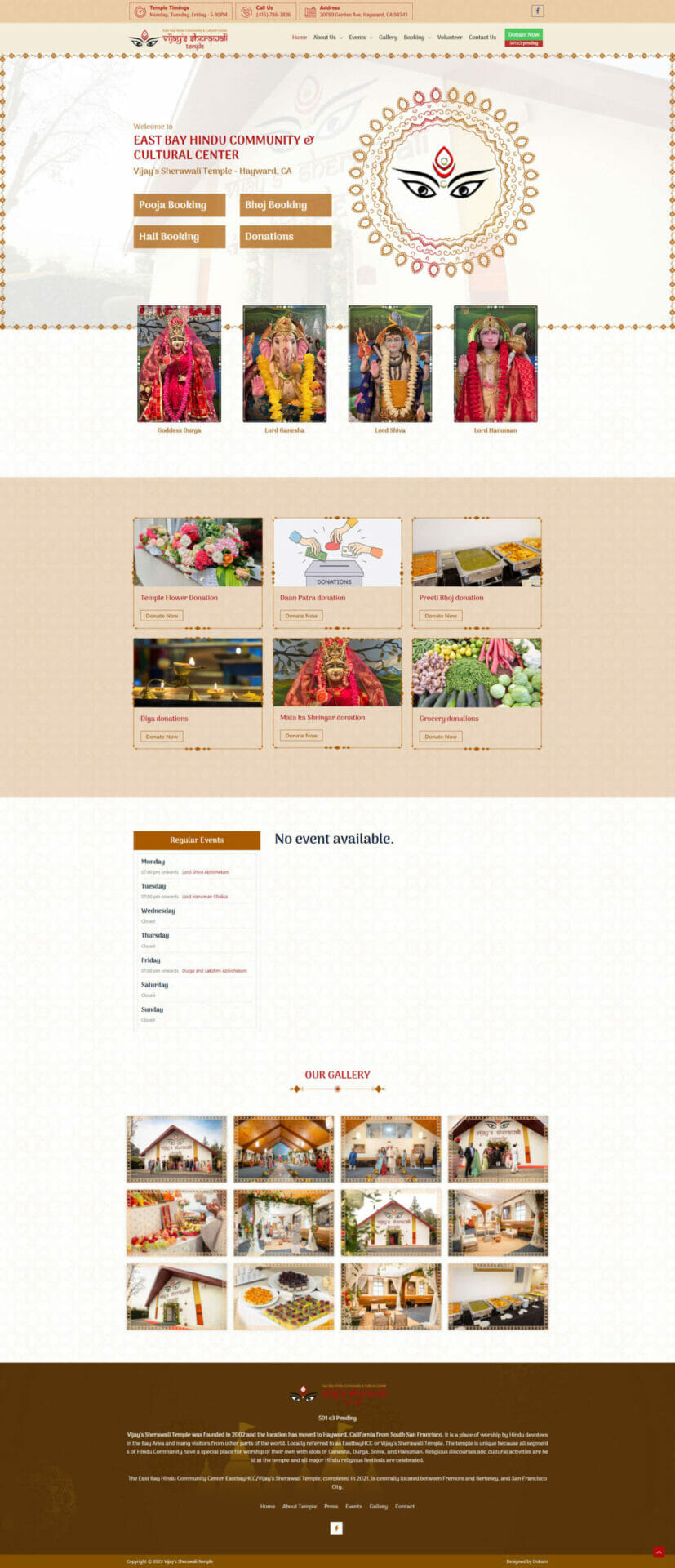 Have any question or Ready to start your next project?